There is an eternal question that every woman probably faces, which top to wear with jeans. While pairing up tops and bottoms is an intriguing question, it is essentially true that a proper pairing can create a stunning look for you whereas a wrong pair leads to a disaster.
In today's world, there is nothing that you cannot get online. Similarly, there is a whole load of e-commerce sites that offer an array of options for trendy and cool women's wear. Hence you will find dazzling options of womens tops online on various sites.
Here are a few quick checkpoints that you must look at before you go for pairing any outfit.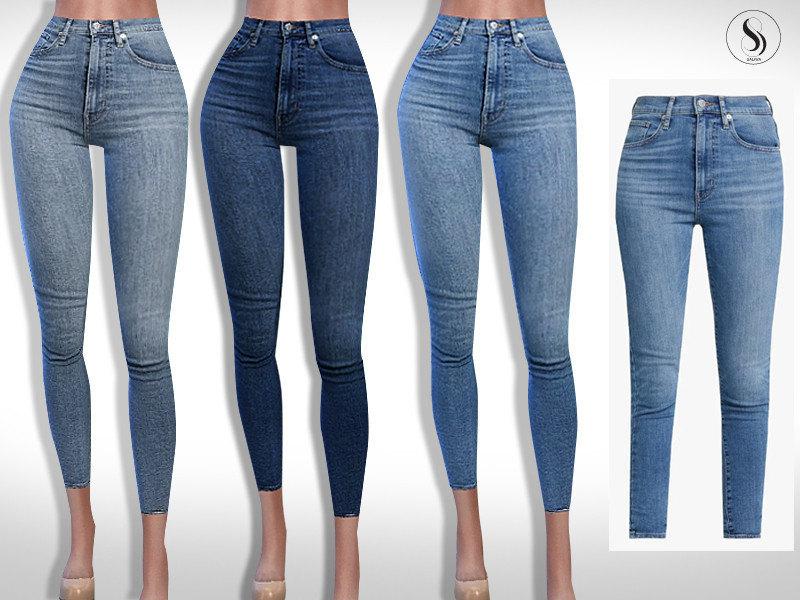 If you are going to office or college then avoid wearing extremely fancy dresses and tops. Go for simple designs and bold colors in tops. For this purpose, V neck tops and casual shirts in solid colors are the best options.
Gorgeous tops with heavy sequence work or shimmery texture are awesome choices for evening plans or parties. You can even choose from a lot of halter cut tops or off shoulders as party wears.
Simple day escapes or casual hanging out with friends can be spiced up with floral printed tops. During summers you can also go for sleeveless tops with a tint of pastel shades and eye-soothing coral tinges. Light blue, baby pink, orange or white can be great color options.
If it is winter, you can step towards rib-knitted tops, three forth sleeved t-shirts or boat neck top. These days boat neck tops are really hot in fashion and you can try them even with pencil pants and chinos.
If you like experimenting with tops and want to demarcate yourself as a fashion diva, you might want to try embroidered peplum or embellished cap sleeves top.
Tops featuring laser cuts or lace embellishments are a real safe play. You might wear them to the office and attend a party with the same thereafter. They create a formal yet distinguished look. Just change your accessories and makeup accordingly to make them work both ways.
Whatever you wear, just make sure you keep in mind the occasion, time of the day and event. While pairing, do not go by any hard and fast rule that you will have to stick to. You can always experiment with options and do not hesitate to create a daring look for yourself.
Choose a color for yourself that compliments your skin color and undertone. Going by any wrong color can literally create a havoc. If you are still confused with your undertone of complexion, then have a quick read.
You can transform your old unused rugged bottom wears into slinging sensations simple by pairing them with the correct top. So, keep the fashion diva within you always high.