Retaining client to the business is very important, which is why it is essential to make the business service available to the customer 24X7. Phone a
Retaining client to the business is very important, which is why it is essential to make the business service available to the customer 24X7. Phone answering service looks after answering customer queries where a hired agent answers customer calls and makes sure to give the customer appropriate answers.
The call answering service is generally outsourced when the business does not have enough in-house agents to take numerous calls at a time. Outsourcing makes the business accessible to numerous call support professionals, hiring which would cost very expensive to the organization. Companies generally look for a phone-answering agent, as they want the in-house experts to be free to perform other essential tasks.
When an outsourced partner looks after the call answering service, she/he makes sure to help the business avoid call abandonment issue, sort call hold issues, avoid redirecting callers every time, etc. This process makes sure that the customer is happy with the business service and will stay back to keep using the business services/products. In this highly competitive era, customer attrition is common, as several companies are offering better services at a comparatively better price. Therefore, it is essential to take measures to influence customers in staying back.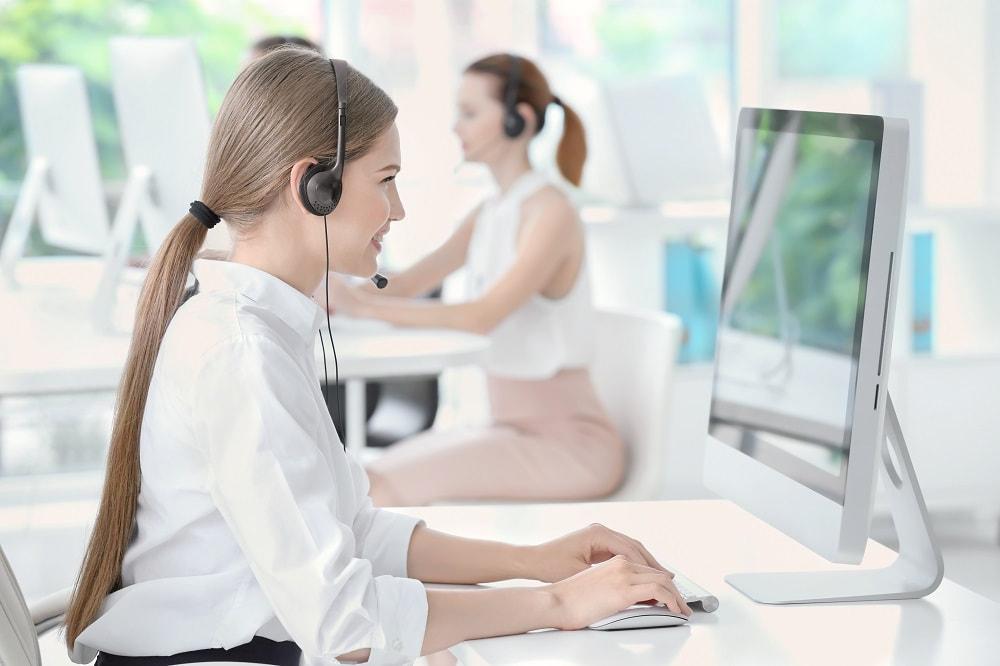 As a business owner, you may be sceptic over the reasons outsourcing phone answering is a better choice, and here we team up the reasons that prove it's good to outsource:
Tech systems are easily accessible
Outsourcing the business call answering service, the organization gets easy access to the latest tech systems essential for business management. Getting access to the latest tools for call answering can be very expensive and especially for start-ups, it is a boon getting experienced outsourced agent in limited expense.
Better management and productivity
When a business has a call answering service provider by the side, it is easy to manage operations. Since the outsourced partners are experienced and have the knowledge of customer support, it is easy for them to take numerous calls at a time without getting pissed off hearing similar queries repeatedly.
However, the same task performed by an in-house agent may piss her/him, as they have to perform other tasks as well and taking care of numerous responsibilities side-by-side can become tedious.
Business productivity and management augments when experts handle the functions and outsourcing undoubtedly allow bringing the best to the business with experts at work.
Improved possibility to meet sales target
Telephone answering needs when outsourced help to meet the sales target. An outsourced partner is one who has experience of working for various companies and thus, the partner has the idea of meeting sales target and generating leads.
Experts know the effective ways to influence clients and they have experience and proven measures that help in bringing business productivity and improving sales automatically with effective strategies.
With effective business strategies, getting higher ROI is not a dream. Sales automatically augment when the business can influence the customers towards the organizations' offerings and an expert at work is a blessing here.
Customer satisfaction enhances
Phone answering service offers the feasibility of enhanced business processes with availability to the customers 24X7. When a business agent is available every time to offer services, customer satisfaction enhances automatically.
When customers feel an experienced agent is available to answer their business-related queries, this act is enough to boost satisfaction.
Client and customer retention is all about making a good first impression and having a skilled answering agent by the business side helps to avoid bringing any negative impression to the customers.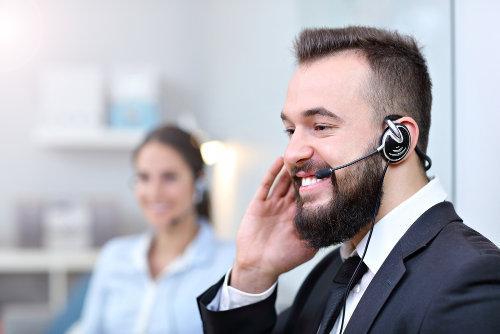 Happy staff
Outsourcing the call answering function, the business gets several perks like expert agents at work, enhanced services, and new technologies in use, etc. and all these have the power to bring productivity.
Moreover, when all functions are automated and a skilled agent performs the business activities, the in-house staff remains happy too. With a balanced workload and happy working environment avoiding attrition becomes easier.
Since the tasks are divided with outsourcing, the staff does not feel pressurized doing all monotonous functions. Staff flexibility is anyway essential to help the business save its reliability.
Wrap Up:
Phone answering service has several benefits for the call centre industry, which is why it a must today for all businesses looking forward to customer satisfaction seriously. If it is about the access to expensive tech systems to getting a high rate of return, call answering is there to help. Every company desires to get the best when it comes to customer satisfaction and having a partner that promises 24X7 support and has the expertise to deal with clients on all issues effectively, business services improve. Outsourcing customer support has the power to reap several benefits for the organization, which is not possible managing hassle-full circumstances within the organization with limited resource.