In today's modern age, the internet has become an essential part for people of all ages. It is the biggest source to do different activities. Either t
In today's modern age, the internet has become an essential part for people of all ages. It is the biggest source to do different activities. Either to get information, to get in touch with loved ones or to eat something, you all go online for all these things. That is why the scope of digital marketing course is enhancing day by day.
Digital Marketing Course in Delhi
Digital marketing is used various tools and techniques in promoting the products and services on the internet. It is effective, simple and less expensive. Digital marketing has become easier to implement and lots of automation of copy & paste tasks in digital marketing has developed.
The scope is very high in online marketing. There are lots of institutes are available to learn digital marketing. After doing this course, there are some responsibilities for a digital marketer, such as:
Create digital marketing campaigns with innovative ideas.

Supervise social media strategies

Maintain the company's website.

Write a rich content for the website and follow up social networking accounts

Track the website traffic flow and maintain the reports on a regular basis.

Use KPI (key performance indicators) to measure the performance like website bounce rate and improve the conversion.

Properly work on the Search Engine Optimization (SEO) of the website.

Edit and post videos, audio and podcasts to the website.

Organize webcasts and webinars.

Create online banner adverts and run pay per click (PPC) ads.

Do the email marketing campaigns.

Follow new trends in online marketing, adopt new technologies and make sure the products and services are advanced for the industry developments.
There are some options you can choose after learning this course:
Blogging: Blogging is the best way to express your thoughts, knowledge, and experiences with the world. With SEO technique, you can easily drive traffic to your website and generate leads. A blogger learns about different tools and techniques in a digital marketing course. If you write high-quality content with relevant keywords and search phrases, your website will get more chances to be seen and it will enhance more traffic.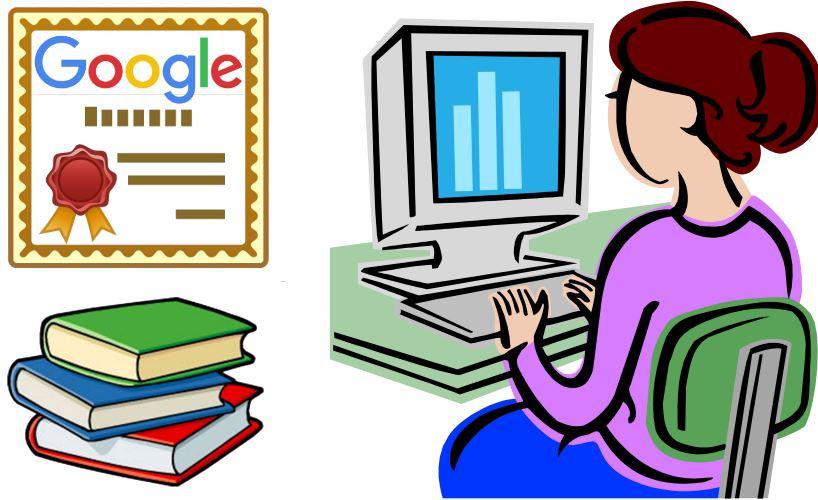 Job opportunities in various fields: After learning digital marketing, you can make your career in various positions such as Content marketer, SEO executive, Social media executive, Inbound Manager, Copywriter, PPC expert, Digital marketing manager, Conversion rate optimizer, Email marketing manager, CRM manager and many more.
Online advertising for entrepreneurs: These days online advertising is high in demand. If you already have an E-commerce business. It can help companies to convert their businesses into a reputed emblem. It helps targeted audience who is interested in what you are selling. It delivers a worldwide audience to your door. You can start online advertising with a small investment. You do not have to spend a huge amount and time like traditional marketing.
Conclusion
Digital marketing is the beginning of the digital era. It offers a wide range of economic, effective and advanced mediums of marketing. The scope of digital marketing is limitless because you can make your career in various fields doing just one course. Each and every day, there are new job openings for digital marketers. If you are not interested in doing the job, you can start your own business and can promote with modern techniques. So, what are you waiting for? Go ahead and become a professional digital marketer.