When it comes to flowers, there are lakhs of species spread around the world, and some of them are really special in their appearance. It is unlikely
When it comes to flowers, there are lakhs of species spread around the world, and some of them are really special in their appearance. It is unlikely that you will find these rare flowers in any of the flower shops in Pune as botanists often have to travel a long way to get a look of them in their natural habitat. We will list a few such flowers that can leave you amazed at these creations of nature.
The Bleeding Heart flower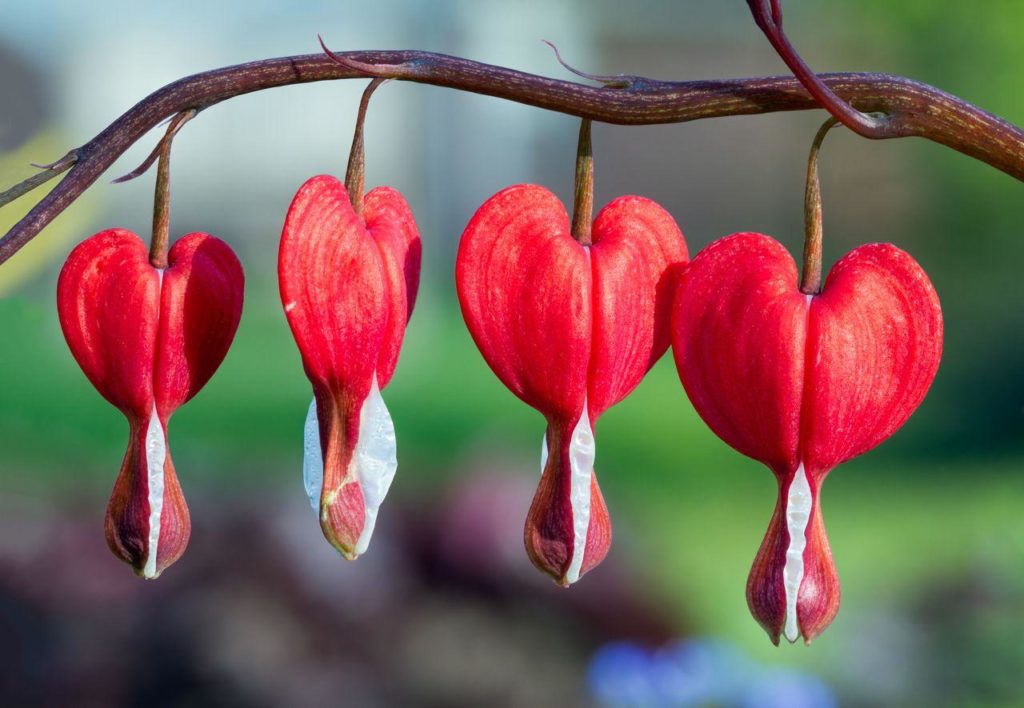 These beautiful flowers are formed in a cluster over an arched stem amidst the green foliage. The flowers bloom in spring and come in red, pink and white shades. The heart-shaped flowers often collect a drop of water at their end and truly appear like a bleeding heart.
Kadupul flower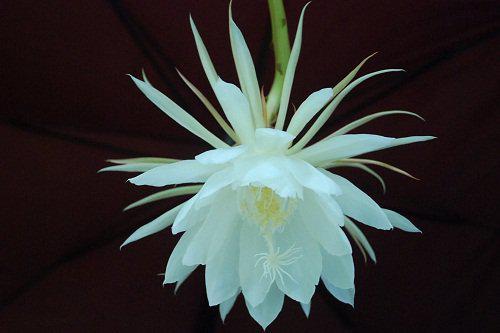 These sensitive and sophisticated flowers have beautiful petals of sublime white shades, with a yellow shaded interior. The flower blossoms for a few hours only during the night and is often called "The Queen of the Night". It has an attractive fragrance and is one flower that you will not find when you buy flowers online Pune.
Passionflower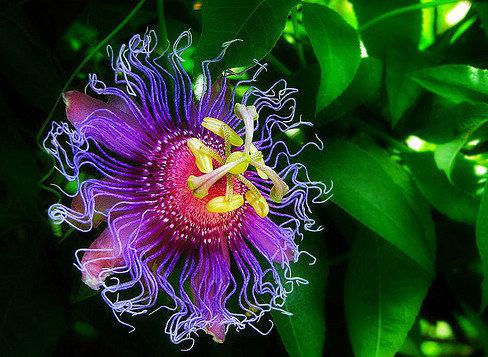 This flower is actually a species of vine and has shades of white, blue and purple making them very colourful. The speciality of these flowers is that they have a wonderful smell and are highly attractive for butterflies and bees. These flowers and fruits have various medicinal values and are a treatment for anxiety and insomnia.
Powder Puff flower
The name of the flower suggests the appearance that it has, and the overall look of the blooming plant is striking. The puffball shaped flowers are mostly red in colour, though they are also found in white shades. The plant is best suited for large and open spaces and make a garden look beautiful during the blooming period.
Protea

This gorgeous looking flower is native to South Africa, and even the country's national cricket team is named after this flower. The plant is evergreen, and the flowers need perfect conditions to bloom. Other varieties of this flower are found around the world, and all of them have unique looks with stunning colour combinations.
Dancing Girls Impatiens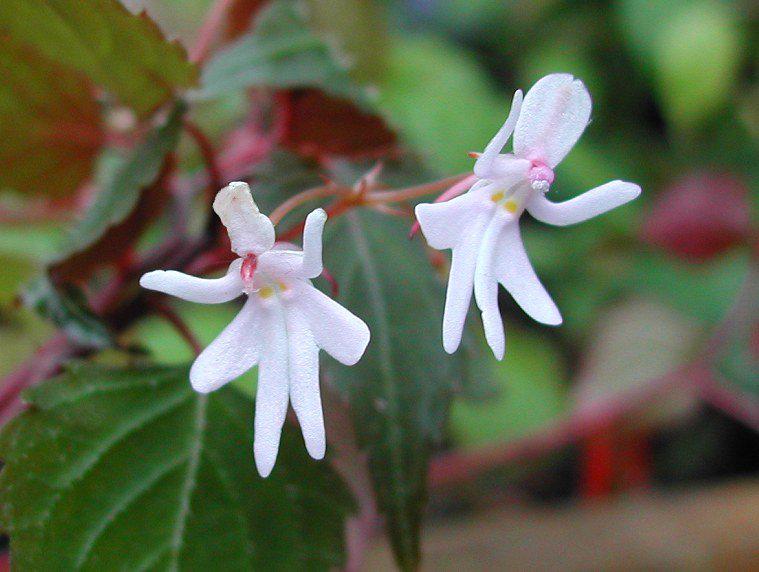 This rare and gorgeous flower was discovered in the rainforests of eastern Africa. The flowers are mostly of white shade and sometimes light pink in colour, and they are uniquely shaped like a little girl in a skirt. The flower has a red underside, and the leaves are heart-shaped, providing a beautiful appearance.
The Jade vine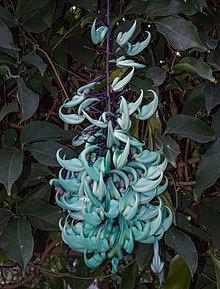 Found in the forests of the Philippines, these gorgeous flowers are found in a plant that is the member of the peas family. The beautiful bluish green shade is simply amazing, and they usually bloom in early spring. The flower is rich in nectar and pollination is done in the forest by bats.
Snapdragon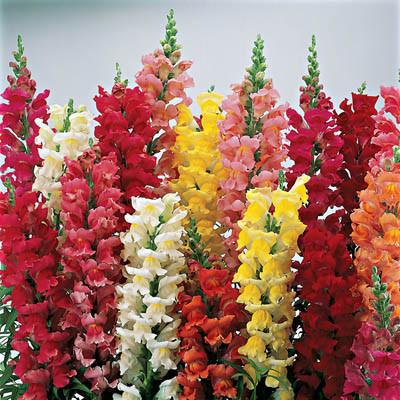 There are around forty colourful species of this lovely flower which are available and when squeezed the petals open up in the shape of a mouth. The flowers have been very popular since the time of the Romans, and they are a symbol of both deception and graciousness.
Parrot Flower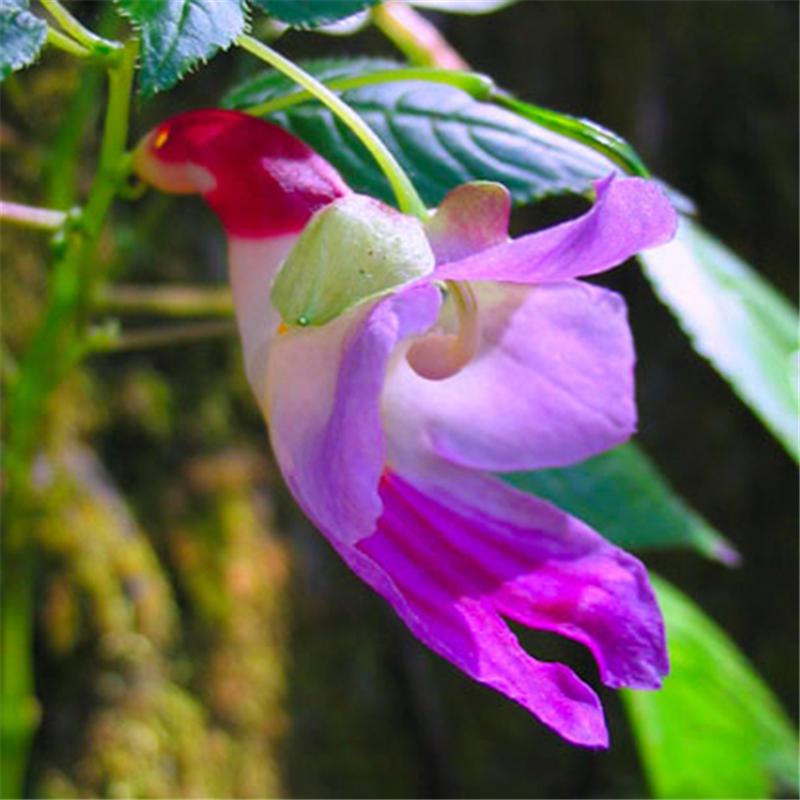 This flower is found in the warm and wet conditions of Thailand and is a protected species. The shape of this flower makes it look like a parrot with a red head and the wings spread out. Attempts to cultivate this flower more widely has failed so do not expect to find them when you order flowers online Pune.
Huerniaoculata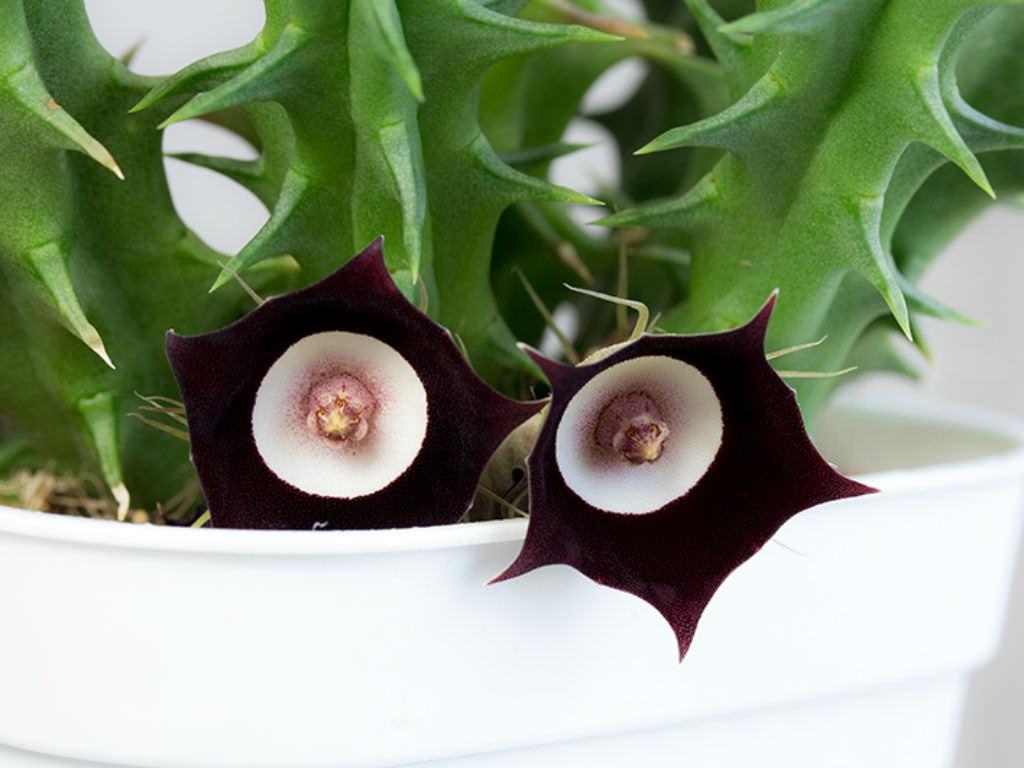 This is another rare flower that is extremely beautiful in appearance and found in parts of Africa. The flower was discovered in 1810, and it has an outer part of white colour with another smaller flower of purple shades in the inside. This arrangement is extremely attractive and often looks like an open eye.
Pagoda flower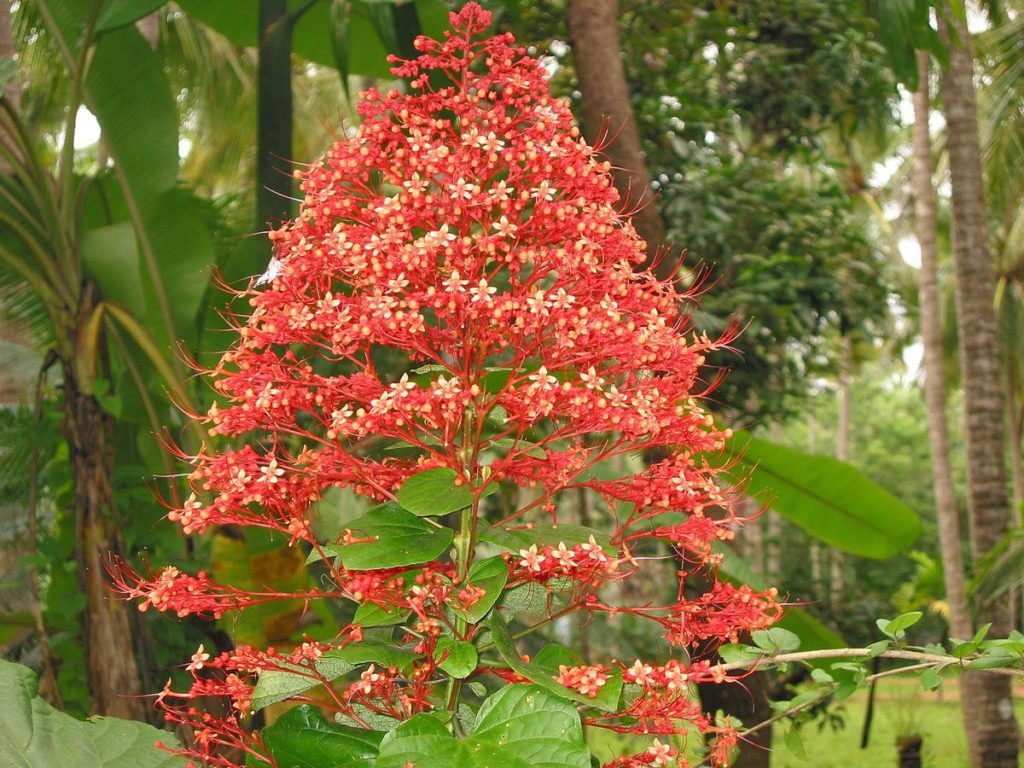 This flower grows on an evergreen shrub and has orange or scarlet coloured flowers. It can grow up to a height of six feet or more, and a cluster of the flowers can even be a foot in height. The flowers are a great attraction for the bees and butterflies.
Bird of Paradise

This flower is shaped like a crane which is ready to take a flight and has multiple hues of blue, yellow and orange. It is not only one of the most beautiful flowers in the world but is also a very rare one. The plant is found mostly in sub-tropical climates and blossoms in the period between September and May.
Author Bio: Pratik is one of the best florists in Pune. He is associated with Blooms Only, online flower, cake and gifts delivery service in Pune. He is in this floral industry from last 7 years, he has earned reputation from various corporate houses, private events. Visit here bloomsonly to check his flower design.