Do you love travelling? What motivates your travel ambitions? People travel for various reasons, but you cannot miss an inspiration from your recent t
Do you love travelling? What motivates your travel ambitions? People travel for various reasons, but you cannot miss an inspiration from your recent tours that make you want to see the world even more. There is a lot to learn out there as well. But how can you satisfy your travel dreams and desires right in your house?
The answer is simple, and we have covered it in this short article. Here, you will learn about 6 wonderful ideas on decorating your home that will always inspire your travel urges. You can implement as few or as many as you can.
The more ideas you incorporate in your home decor preparations, the better you create diversity in your home appearance. You also get more inspiration for your next tour. So, here are the six home decor ideas to begin working on right away for travelling fantasy fulfilment.
1. Use your travel sports gear for wall decoration
Where do you keep your sports items? In the garage, you say? That could be very wrong. All your adventure and sports accessories need to be in a place you can see them often. If you have a surfboard, for example, or trekking poles, you can use them to add beauty in the house, as long as they do not damage the appearance you intended for your room.
You can have your surfboard on the cabinet near your television and your ping-pong racket near the wall clock. Your trekking poles can fit around the home theatre system. Simply surround yourself with the items that remind you to travel always.
2. Decorate your living room with a world map
The names of the various countries and cities will remind you of your trip plans. A map can be a good reminder that does not come with noise or disturbance. You only get the reminder when you intentionally take a look at it.
You need to get your world map as large as possible. Sometimes you may want to measure the size of the wall you intend to use and make a custom order. That will be big enough for you to see places from a distance.
When buying the world map, ask for one that has various climatic and timezone regions. It is ideal to know when exactly is Winter in South Africa or Spring in Canada. The details will help you know better when you can go for a surfing trip or plan a camping tour.
3. Get an artist to paint your exterior with your dream cities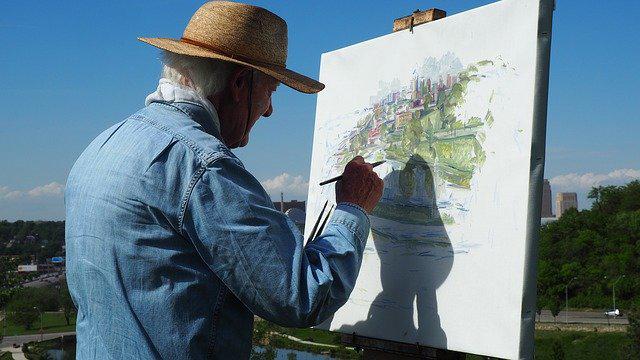 How `else would you remember your trips after a tiresome day except that you come home and meet the confrontation of the dream city waiting for you? You will instantly remember how much you miss and need a holiday far away from home.
The paintings work well together with the modern outdoor lighting systems so that when you come in the night, the picture is still as clear as in the daytime. It means you would not want to hide your painting on the wall facing away from your main entrance.
4. Make a sandbox in your home office
The feeling of the beach sand under your bed is one of the effective ways to remember your trip to the beaches. If you really intend to go and visit another beach in Australia on your next vacation, get accustomed to sand every time you enter your office lounge. It will inspire you even on your work so that you plan to save for your next trip.
5. Reuse your old maps for decorating items and surfaces
If you have an old map that you feel is fit to retire, do not throw it in the dustbin or in the furnace. You can use it to decorate any item you feel like. Old maps look great on seats and containers. Using it on your garage door will help you remember the places you need to visits every time you prepare to go out. Cut off the countries you have already visited to make your decoration more appealing.
6. Create a gallery of your memories in your bedroom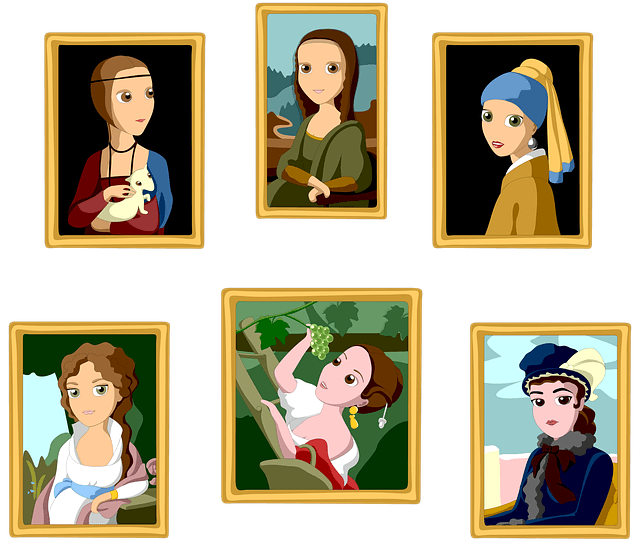 The bedroom requires special attention when you are decorating it to ensure it gives you peace of mind and improve your moods before you sleep. One of the best ways to decorate your bedroom is to use pictures. And what other pictures are better than your travel photos? They will remind you of the amazing experiences you have had in your previous adventures. Use them to inspire your future travel plans.
Summary
To make the process easier, start with the decorations that are easily achievable when considering the costs and time. The more you progress, you will want to do more, and you will soon meet your home decoration goals to satisfy your wanderlust. And do not use your trip money for decorating your home.