Lakes are one of the major tourist attractions in India. All picturesque lakes entice thousands of tourists every year. Let's discuss the top 11 eye-
Lakes are one of the major tourist attractions in India. All picturesque lakes entice thousands of tourists every year. Let's discuss the top 11 eye-catching and magnificent lakes in India that you should never miss out to visit there.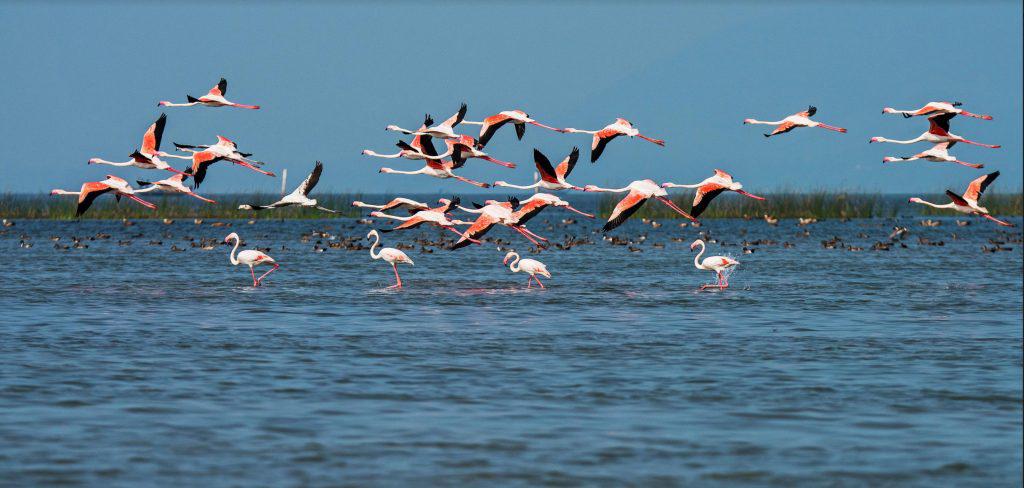 1 Chilika Lake, Odisha
The beautiful Chilka Lake is situated in Odisha; this Lake covers above 1100 sqm. The Lake is home to many wandering birds and a place to numerous endangered species of floras and faunas. You should visit this splendid lake to explore its picturesque natural flora and fauna.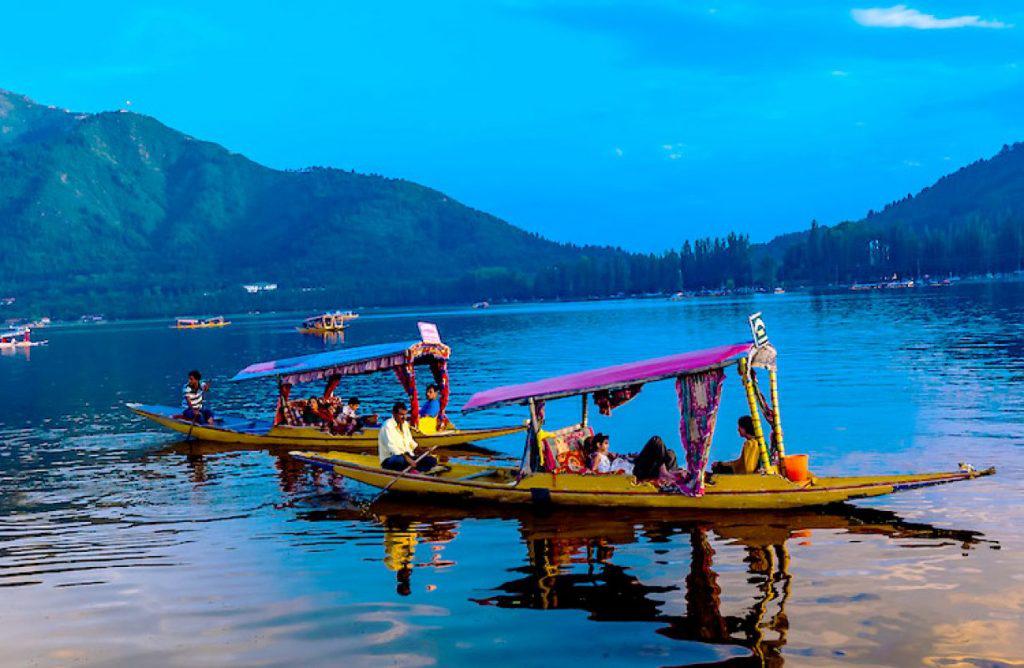 2. Dal Lake, Kashmir
The beauty of Dal Lake cannot be defined in a few words. However, Dal Lake is perfectly situated in the heart of Kashmir; Dal Lake is beautifully enclosed by stunning Mughal estates. Don't miss to take a slow ride on shikara on this lake and it really makes your journey memorable. You can enjoy traveling through houseboat during the night and also do a great activity of water surfing and kayaking. You can get great discount on ticket booking online using Goibibo Coupons.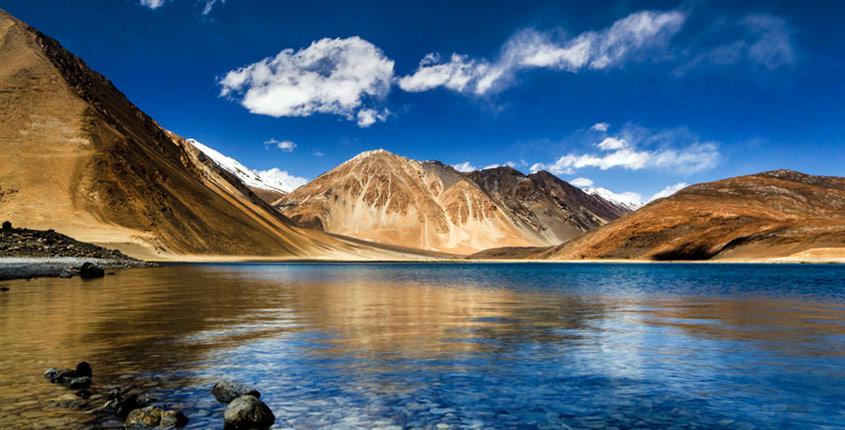 3. Pangong Tso Lake, Ladakh
Ladakh's Pangong Tso Lake is place situated on an altitude of about 4,350 meters and this striking site is almost 5km extensive. It also spreads from India to China. One of the famous Bollywood movies 3 Idiots was shot at this place only. You can spend your quality moments just sitting on a side of the serene bank of this lake and truly appreciate its exquisiteness.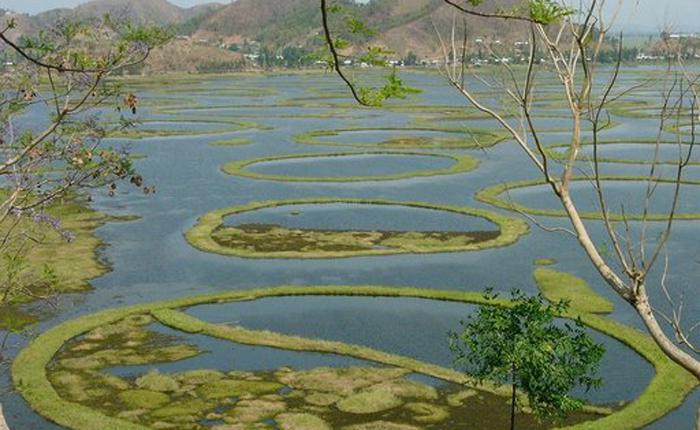 4. Loktak Lake, Manipur
This remarkable Lake in Manipur is a crystal-clear and pristine freshwater lake and it is moving lake in the world. You can travel all along the small ponds in this lake. This is a terrific tourist attraction that makes your vacation enjoyable. The tranquility of the lake provides you pleasing travel experience. You can choose to travel via floating houseboat or even a guest house to stay.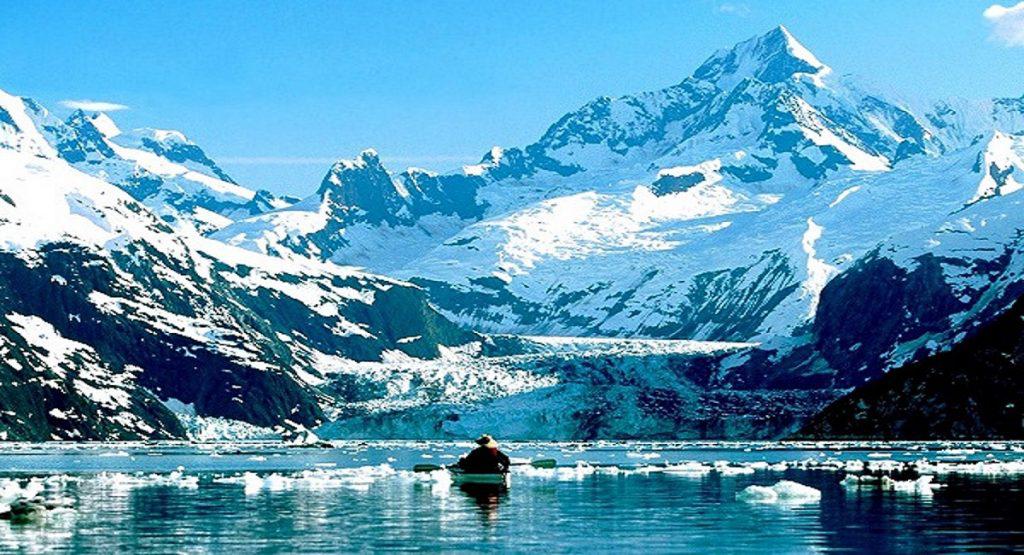 5. Wular Lake, Jammu, and Kashmir
Wular Lake is astonishingly situated in Jammu and Kashmir and this lake has clean and pristine water lake. The lake is speckled with lots of hilltops and farms; the lake is a flawless imperative natural territory. The place is best to do multiple activities such as hiking and skiing. Wular Lake is the place that is worth a visit by everyone.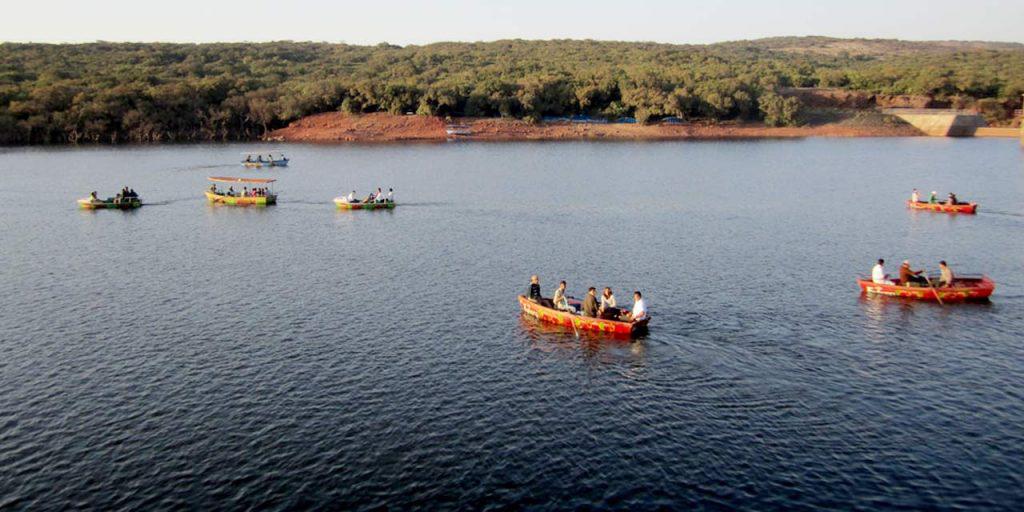 6. Venna Lake, Maharashtra
Venna Lake is positioned in a city of Mahabaleshwar, Maharashtra which is a vital part of the massive countryside and comprises a seamless hill station. You can visit this place and get an opportunity to go fishing or boating here. The lake is one of the most visited tourist spots in Mahabaleshwar. The lake was constructed in the year 1842 by the ruler of Satara, Appasaheb Maharaj.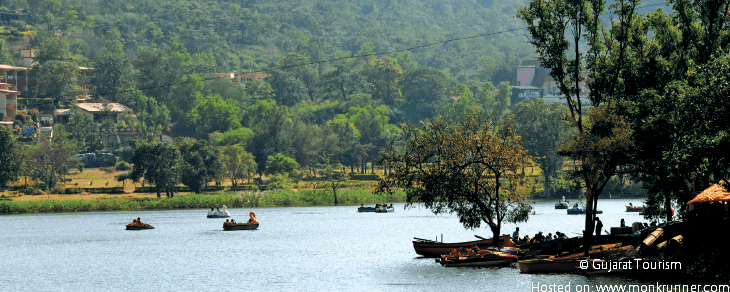 7. Saputara Lake, Gujarat
Saputara Lake in Gujarat is magnificently located on the slopes of the Sahyadri foothill range. The lake has various interesting activities to do such as paddling and boating. Visiting the striking lake and the mountain range will always leave you reinvigorated.
8. Vembanad Lake, Kerala
Your excursion to God's Own Country Kerala is a mesmerizing destination to visit. You can hire a houseboat and cruise on the lakeside. You can see rising the golden sunset and also experience the local foods around. You can also do fishing here. The most awaited festival in Kerela is the Onam festival.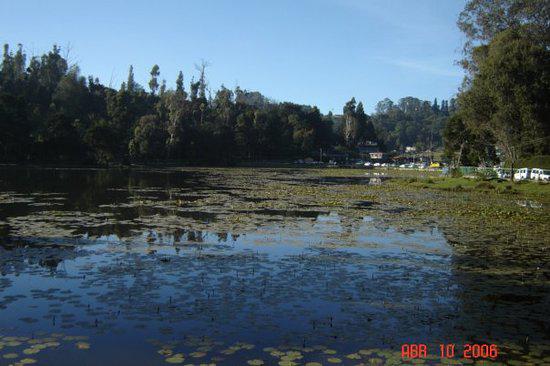 9. Berijam Lake, Tamil Nadu
This lake pool is situated adjacent to the hilltop of Kodaikanal. The lake is encircled by bushy woodland. Berijam Lake has lots of impeccable picnic spots with fascinating scenes of the peaks. The cool air will definitely refresh your souls.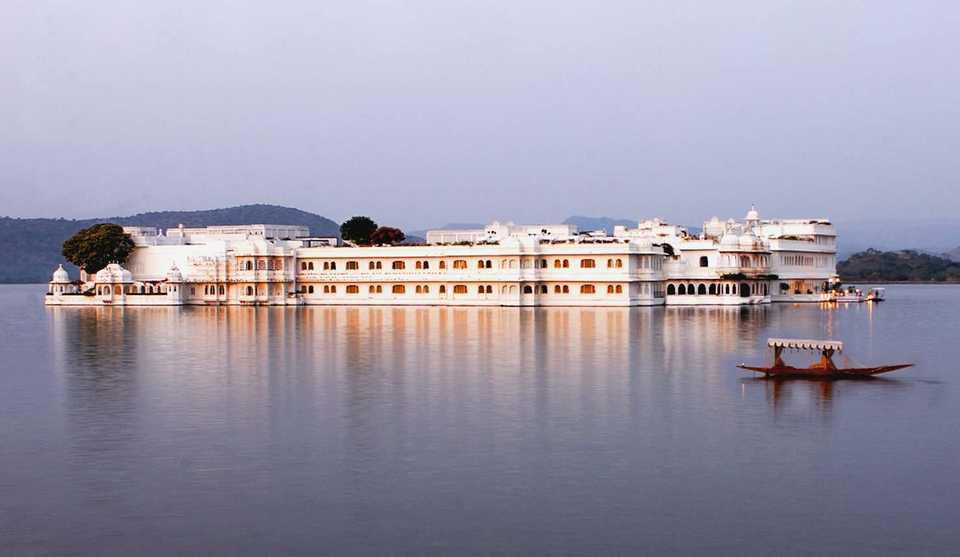 10. Lake Pichola, Rajasthan
This non-natural stream lake is situated in Udaipur city, Rajasthan. The freshwater is bordered by Rajasthan Aravali ranges, Lake Pichola and it is an enchanting destination that is worth visit in Udaipur. Udaipur is popular by its name of the city of lakes and the other well-known lakes comprise Fateh Sagar Lake, Jaisamand Lake, Rajsamand Lake, and Udai Sagar Lake.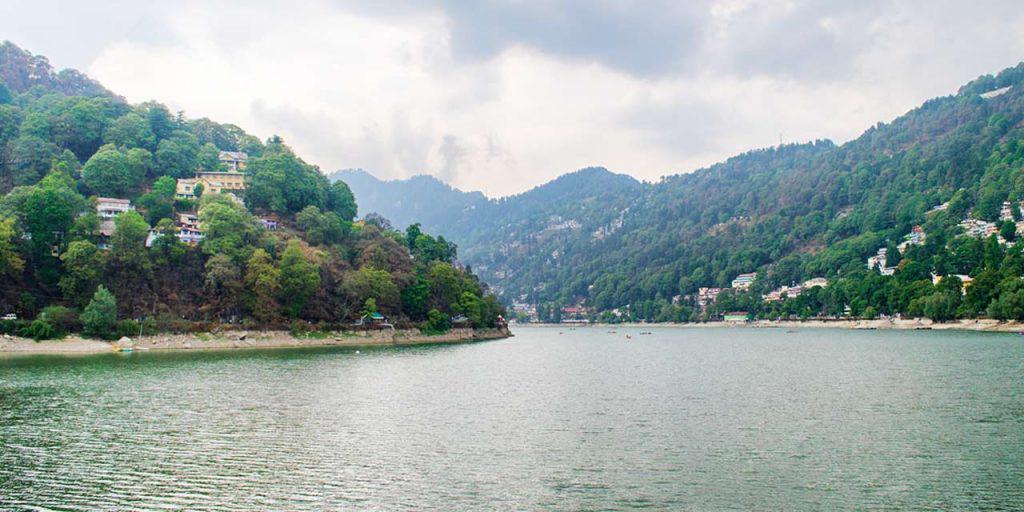 11. Naini Lake, Nainital
This prominent lake is situated in Nainital region that is famous for innumerable natural scenes. This is the most fascinating and cool place to visit. People come here to spend their honeymoon weekends at this beautiful destination. You can visit the Naina Devi Temple that is beside of this lake and here is big shopping area nearby. Moreover if you are looking for Indigo recruitment then it could be the best chance to try it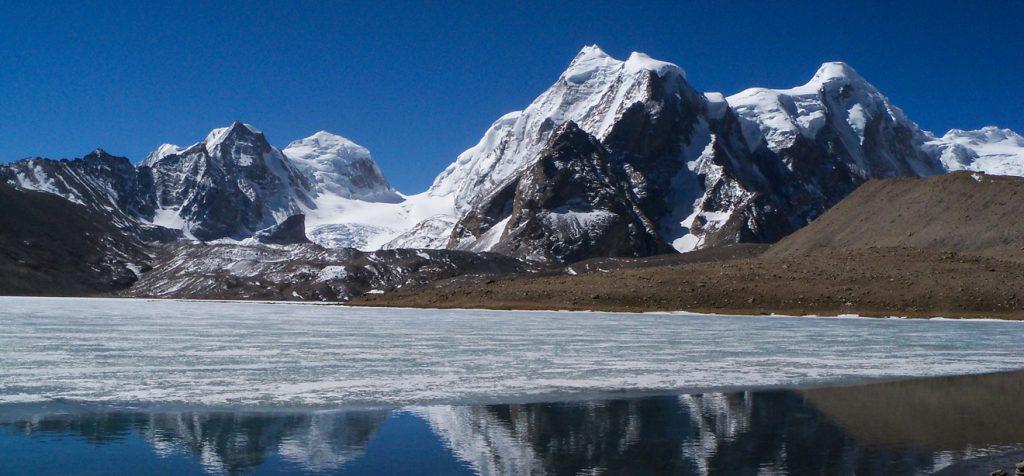 12. Gurudongmar Lake, Sikkim
Gurudongmar Lake is a spectacular and high elevation loch in India. You can visit this lake to experience many tranquil and peaceful sites with the splendid ice-covered foothills adjoining it. The lake also encompasses some holy importance. The attention-grabbing activity about this lake is that it completely frosts during winter where the disciples consider this is one of the sacred places. In addition, the Indian-Tibet border is located adjacent to this place.
Visit these all fascinating destinations in Chandigarh and enjoy your trip.