New Jersey may be one of the smallest states in America, but it has a lot to offer. You can visit in any season because it has a ton of indoor attract
New Jersey may be one of the smallest states in America, but it has a lot to offer. You can visit in any season because it has a ton of indoor attractions worth checking out. If you're in town and are looking for fun things to do while escaping the heat or staying dry in rainy weather, these destinations won't disappoint.
Liberty Science Center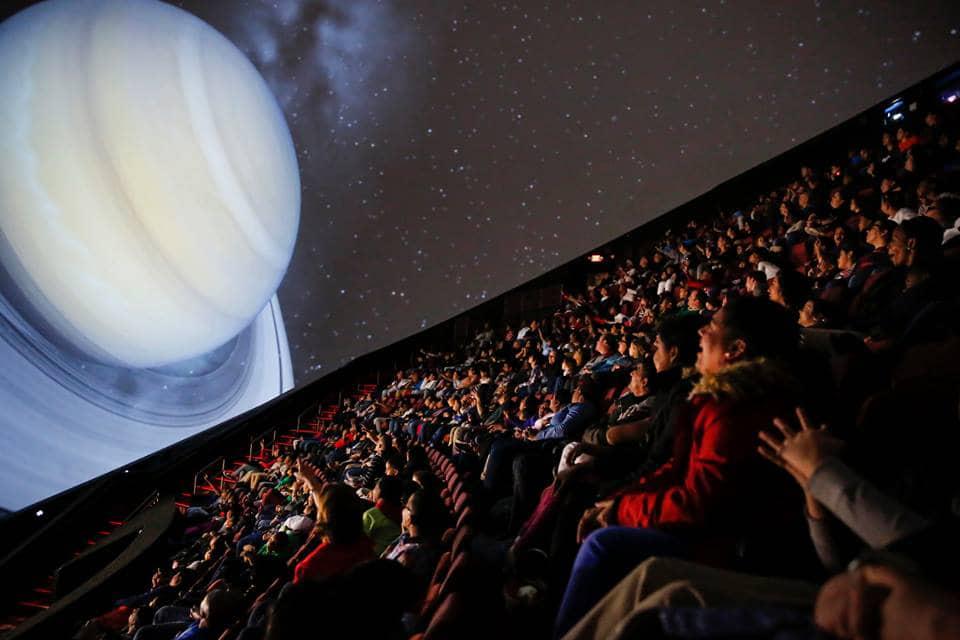 The Liberty Science Center's interactive exhibits make science learning fun for visitors of all ages. There's an 80-foot pitch-black tunnel you can crawl through, create combinations of colours, sounds, and scents with the Dream Machine, and tour an energy-efficient and storm-resistant house. The centre also houses the Jennifer Chalsty Planetarium, which is the fourth largest planetarium in the world. Shows in the planetarium are not just limited to stargazing; there are rollercoaster graphics, falling snow, and others as well.
iPlay America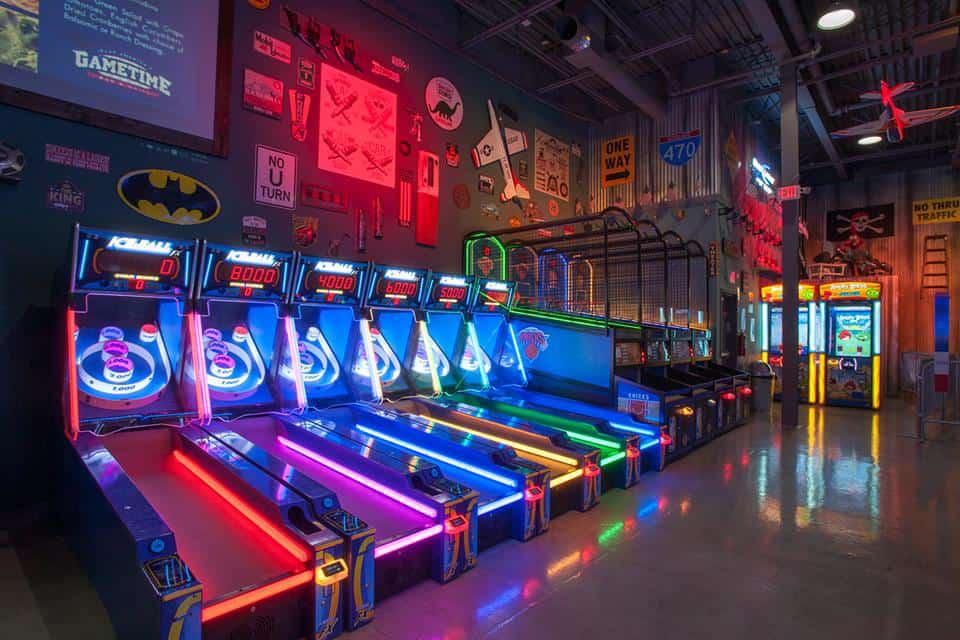 Perhaps you're in the mood for an exciting ride? iPlay America is an indoor theme park that has over 200 games, rides, laser tag, and go-karts in its 4 acres of space. It also boasts of a full-service bar and grill which features multiple screen TVs that make it an ideal place to watch a sports game. The park also acts as a venue for live music and other premier events.
Newark Museum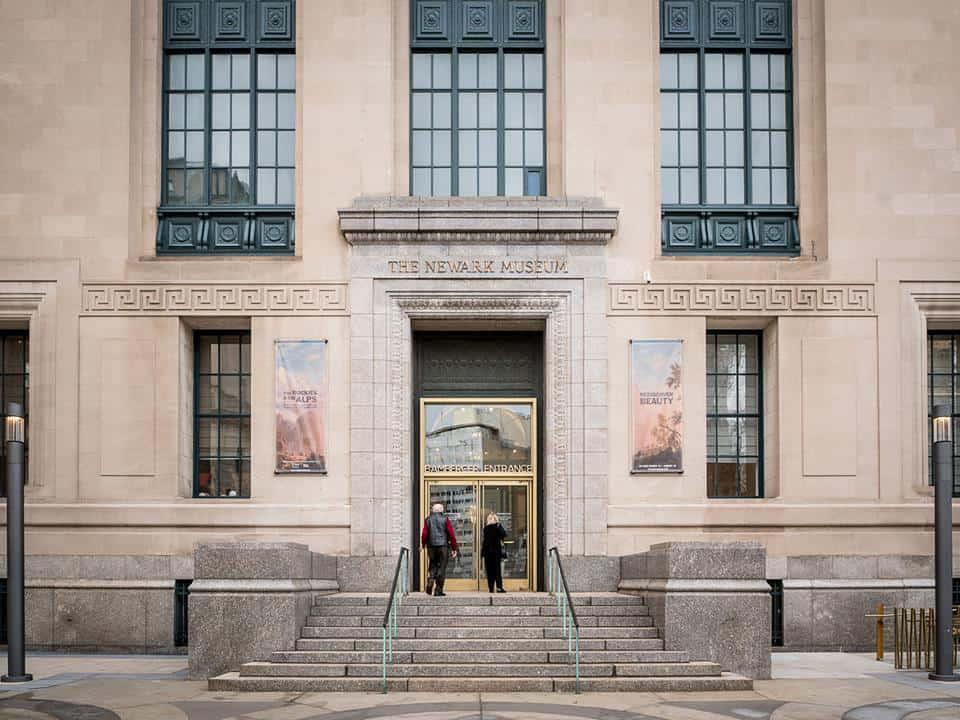 The Newark Museum is the state's largest museum, and it can be found in Newark, Essex County. Stop by if you want to be exposed to the arts of different cultures. The place is known for its extensive collections of arts in the Americas, Asia, and Africa. You'll see some works by artists like Thomas Cole and John Singer Sargent.
The museum is already an established cultural hub, but newly elected director Linda Harrison aims to further improve the diversity of the exhibits, starting with the Kimono Refashioned exhibit that runs until the first week of January 2019.
Tropicana Casino & Resort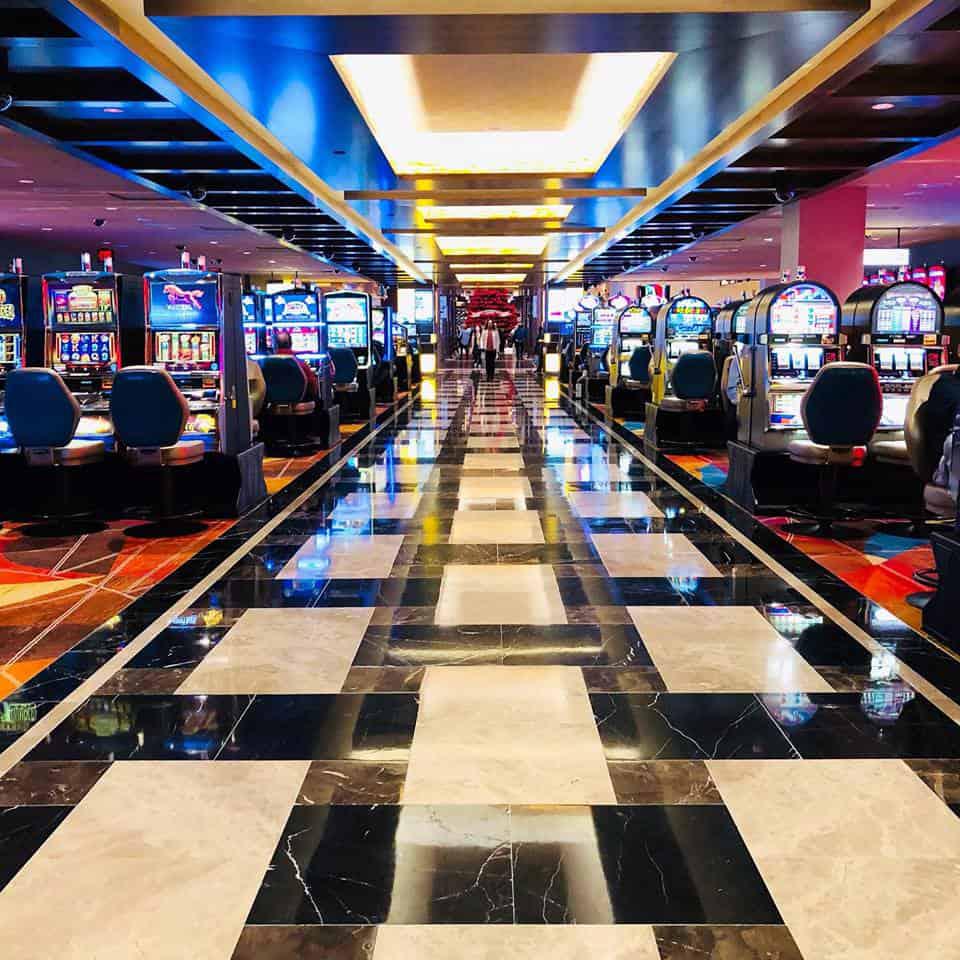 New Jersey's Atlantic City is where you should be if you're seeking for a vibrant nightlife and casino gaming. However, with numerous casino resorts in the area, it can get overwhelming. A good place to start is the Tropicana Casino & Resort.
It has a variety of attractions: entertainment, retail, and restaurant spaces, as well as the main casino floor that offers a wide variety of table games and slot areas. Tropicana is known to be ideal for beginners, because of what it offers. According to the Gambling website's guide to New Jersey casinos, Tropicana's online version is one of those with the highest payouts. The experience one would get from the physical casino is also somewhat similar. That's one of the reasons why Tropicana is recommended for beginners.
The Adventure Aquarium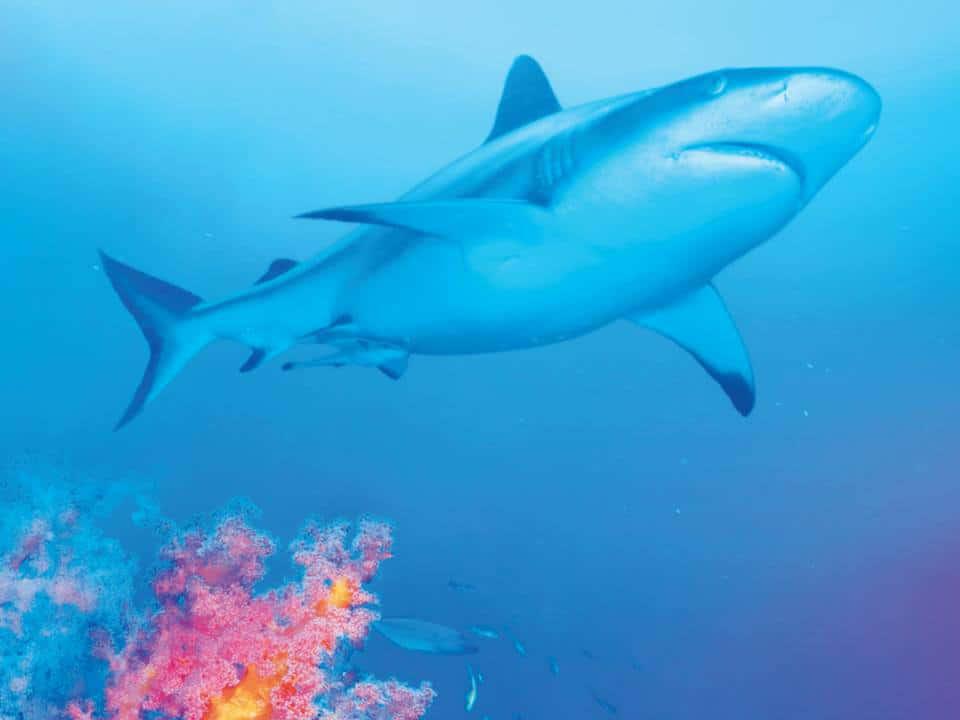 You can't miss out on an attraction that houses more than 8,500 aquatic species in 2 million gallons of water. In the Adventure Aquarium, you'll find a large collection of sharks. In fact, the aquarium has the only great hammerhead shark exhibit in the US. Other impressive attractions are the Piranha Falls and the Hippo Haven. If you want to gain a renewed interest in underwater life, this place is a must visit.
In case, you need help with transportation in New Jersey, check out GetNews360's coverage of an airport limo service.