There are numerous houses in the world which can make you drool over them. In this article, we have enumerated the world's most beautiful houses and
There are numerous houses in the world which can make you drool over them. In this article, we have enumerated the world's most beautiful houses and ranked them based on their price, comfort, and architecture. Even though these houses are out of reach from the majority of the population, but still it is a good opportunity to marvel at the architecture of these buildings. Moreover, it will help you ponder about how far the human race has come from living in caves to these luxurious houses worth millions and billions of dollars. This list can also help in giving you ideas on how to decorate your own house and give your house a new look. So the five most beautiful houses in the world are:
1. Palazzo Antilla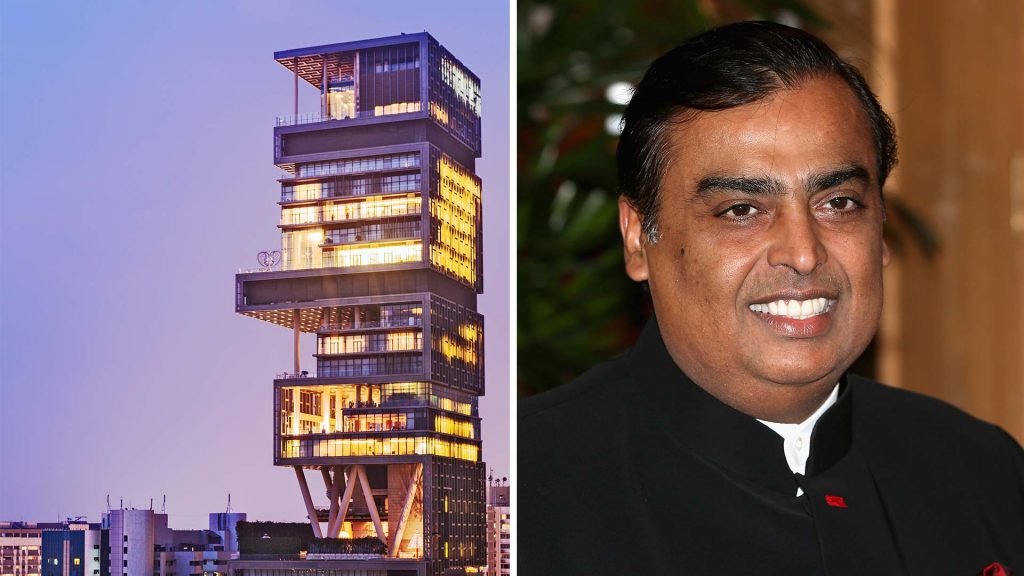 This humble house of 27 floors is located in Mumbai, India. Made for one of the richest men in the world, Mr Mukesh Ambani and his family employs more than 600 employees and includes luxury swimming pools, a fully equipped gym, a helipad and an endless number of rooms. The house is considered as one of the most expensive houses in the world.
2. Versailles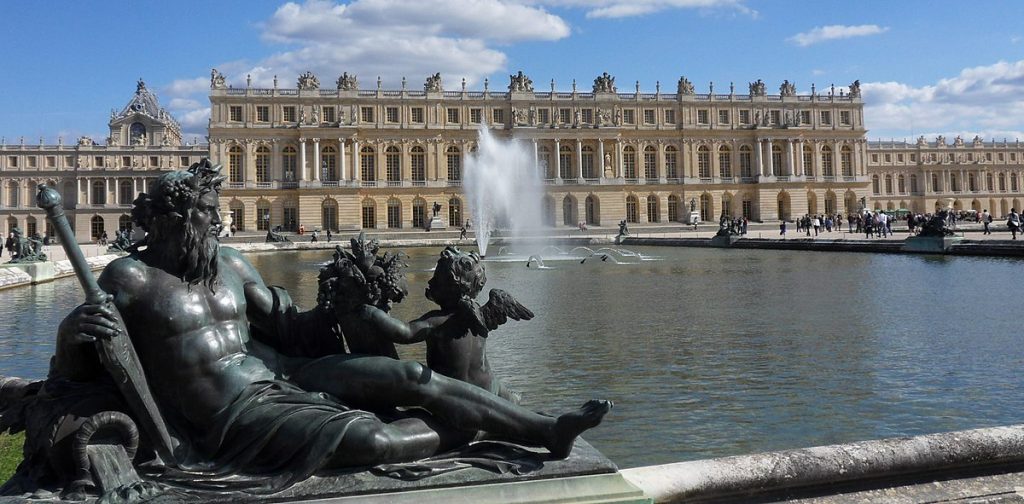 Located in Florida- the United States, this beautiful house is the property of the billionaire David Siegel. The beautiful house comes with two tennis courts, a huge parking space that can accommodate up to 20 cars, almost 30 rooms with attached luxury bathrooms.
3. Starwood Estate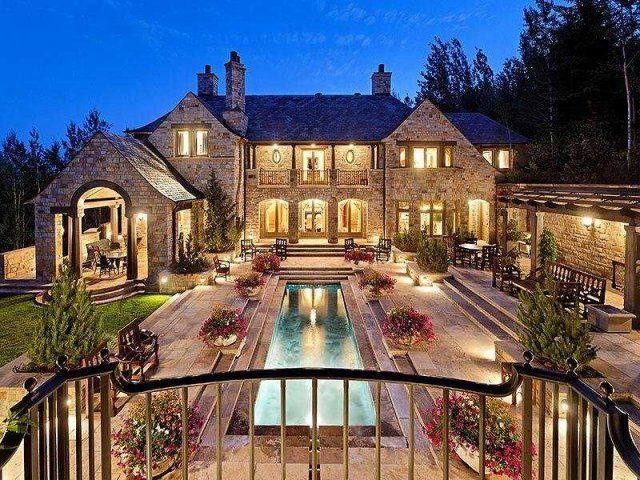 Located in Aspen, Colorado, this gorgeous piece of real estate is nothing less than a palace made of wood. The beautiful house, located in the mountains of Colorado, has heated pools, Jacuzzis, and beautiful black and white furniture, as well as a gorgeous fireplace to make the estate even more romantic.
4. Clifton 2A
Located in Cape Town, South Africa, this beautiful house is at the foot of Lion's head mountain. This chic piece of real estate has one of the most beautiful views in the world. One of the most appealing aspects of the house is the laminated floors which enhance the already chic profile of the house to another level.
5. Up-Down Court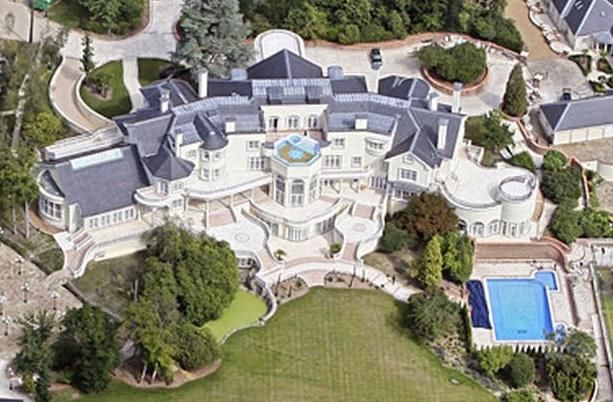 It is located in Windlesham, UK. This is one of the biggest houses in the world. Located next to the Windsor castle, this humongous estate has more than a hundred rooms, pools, golf courses, tennis courts, bowling alleys, and a fully developed stable. The mammoth estate costs about 122 million pounds and is one of the most iconic pieces of real estate in the United Kingdom.
Although houses like these are way too far from the reach of a common man we can take inspiration from them for our own houses. There are several ways to get the ambience of one of these houses to your homes. One of them is flooring. Most of these houses have wooden floorings of the highest quality, which are extremely costly. But the solution to this problem is a simple one. Instead of paying huge amounts of money to get wooden flooring, we can laminate floors that have the aesthetic appeal and comfort like the real thing.
Another thing you can do is give your house a new paint job which will surely give your house a newer, fresher and more luxurious look. Or try to work on better lighting in your house to bring out the hidden beauty of your house. Small things like changing windows to landscaping can make a huge difference in transforming your house. So don't be disappointed if you do not have enough budget to do a complete make-over. Remember slow, and steady wins the race.
Stay connect with Get News 360 for getting more update about Home Improvement