Whenever a marketing strategy is launched, there are several aspects and components that need to work together effectively in order to make the market
Whenever a marketing strategy is launched, there are several aspects and components that need to work together effectively in order to make the marketing campaign a raging success. Among many, one of the essential aspects are promotions. It is the promotions with which you capture the attention of the audience and convince them to buy your product and services. Well, the industry of sports is no exception. Just like all the other industries, customers are crucial for this industry as well. Here also, the objectives of the promotion includes:
Increase in sales
Acceptance of the new products
Creating brand equity
Positioning of the products
Competitive retaliation
Though these objectives are quite similar, but when we are discussing about sports, one more point is added and that is improving the fan relationship or experience. With the arrival of the summers, the companies dealing with sports and related accessories and sports enthusiasts gear up for the upcoming seasons. When champion leagues such as NBL and NHL are round the corner, it is the right time to decide with the perfect fan giveaways that you can use this season. And that is why, after studying the trends of 2018, we have created this list that would help you to zero down the ideal fan giveaway. Let's check them out one by one.
1. Custom Baseball Caps: Everyone loves the baseball caps! No matter what sports event you are sponsoring or team you are supporting, custom baseball caps are the perfect fan giveaway that also serves the desired purpose. With the company brand name and logo on the front of the cap, you are assured of enhanced brand exposure in the long run as well. Ensure that the color, style and material you are choosing are of high quality, so that your custom caps would make a style statement.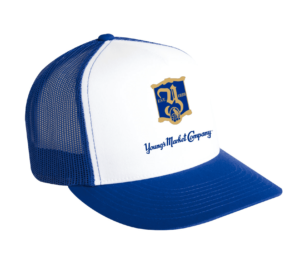 2. Custom Mini Fans: Summers means sports championships and championships means crowdy stadiums. The heat and sweat is something that can be a bit turn off, but you can make this as your brand power by using custom mini fans as fan giveaways during such events. Most of these fans are either battery operated or work with USB cables. Above all, these mini fans can easily be customized without any hassle.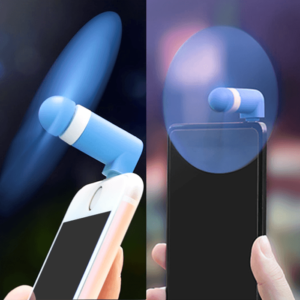 3. Koozies and Insulated Can Holders: Nothing can beat the combination of a fierce game of basketball, crazy crowd and chilled beers. But there is a minor problem: after a few minutes, the beer or soda pop becomes warm and that is the last thing you want. Well, this calls for koozies and insulated can holders that make sure that you beer remains chilled irrespective of the time. Moreover, with a large surface area, you have the option to convey your message to the masses in a better way.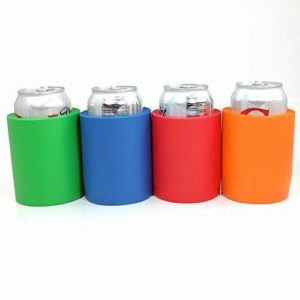 4. Sunglasses: Summers are the perfect time when people go out and enjoy with their families. And for you, this is the best opportunity to promote your business by using custom sunglasses as your promotional product. You can either go for branded sunglasses that would become a style statement or cool, funky ones that people would love to don during various sports events. But ensure that the glasses that you have opted for are high quality as the lower quality can damage the eyes.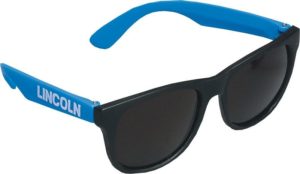 5. Sports Equipment: When it comes to promotional giveaway for a sports fanatic, nothing beats the charm of various equipment. If you are sponsoring some athletic event, then you can go for custom exercise equipment such as jump rope, hand grip exerciser and exercise band. Trust us, your brand would be on the zenith as these are some of the most unique promotional giveaways.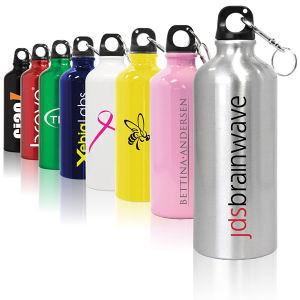 With that being said, these are some of the many promotional giveaways that you can choose for any sports event. These are some of the products that would make the promotion of your brands and services an easy task.
Read Also – ICC Cricket World Cup 2019 schedule