When players are deciding what platform to use for their game time, be it PC launcher, browser-based, or console, the first factor will often be the
When players are deciding what platform to use for their game time, be it PC launcher, browser-based, or console, the first factor will often be the primary games on offer. Exclusive titles do a lot of the persuading here, but as every platform has some sort of unique offering on this front, people start to look at the additional features available that could enhance the experience immediately or down the line.
Here, we'll be examining how consoles, PC launchers, and browser platforms have brought in additional features to gain an edge over their competitors to become very successful.
Embracing new technology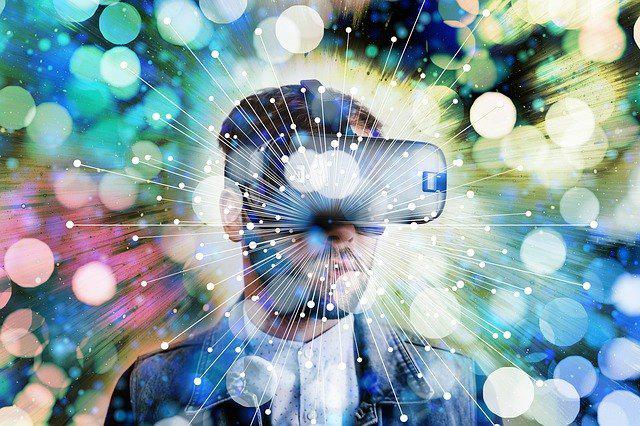 PC gaming has long been hailed as the ultimate form of gaming, with the power of a high-end PC enhancing the visuals and your gameplay experience tenfold. Within this premium standard of gaming is Valve's launcher Steam, which has had a stranglehold on PC gaming for well over a decade. It's the go-to platform for finding, buying, and playing PC games.
However, at the end of 2018, the Epic Games Store was launched as an openly direct competitor to Steam. Using fully and timed exclusive games to siphon players from Steam, Valve's platform finally had some competition to force it to be better. To fight back in this battle, in April 2019, Valve announced its premium virtual reality headset, the Valve Index.
Released at the end of June 2019, the Index has gone from strength-to-strength, greatly gaining in sales since the announcement of Half-Life: Alyx in November 2019. The VR headset has now accumulated over 150,000 sales with the Steam platform recently announcing that it has hit an all-time high in concurrent users.
Including a new line of gaming
As shown by Valve bringing in the Index, many people who play games on a platform can get excited to try a new gaming experience through the same platform. Of course, the Index's $999 price tag limits its audience, but platforms that offer alternate gaming forms within the package have been able to gain an edge.
The inclusion of alternate gaming options has been one of the primary components behind the resurrection of the once-overwhelmingly popular in-house game of bingo, with platforms that decided to offer bingo rooms as well as a diverse array of slots rising to the top of the bingo site rankings. The bingo platform is still focussed on bingo and tailored to bingo players. However, those looking for a website for entertainment will see the selection of slots that are also on offer alongside the bingo rooms, making it stand out as an entertainment hub as opposed to 'just' being for bingo.
Going in a completely different direction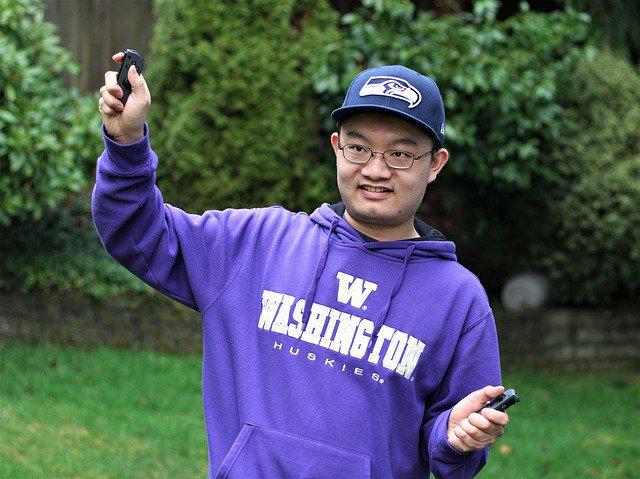 Gaming has always been seen as a rather sedentary activity in which people sink hours into a story or competitive mode, all while just sitting on the sofa or in bed. Nintendo has sought to change this outlook for some time, with the Wii being their first big move into fitness gaming.
Now, while the Nintendo Switch is already filled with additional features like motion controls, handheld and home console gaming, and the innovative Labo kits, the console has gone one step further with the Ring Fit Adventure.
As opposed to an exercise game, Ring Fit Adventure is a game in which exercise movements are the controls. It's taken the world by storm, with game sales continuing to grow, helping to propel the console to incredible sales figures that eclipse those of the Xbox One series in 40 fewer months.
Additional features certainly add another selling point to a platform, even if the player doesn't buy into it straight away. Aspects like other technologies, completely different games to what other platforms offer, and novel games that break the mold all contribute to making a platform standout when potential players weigh-up their options.