We spend a lot of money on things we find desirable, whether be clothes, fancy cars, or shoes, you name it. But, sadly none of these things can improv
We spend a lot of money on things we find desirable, whether be clothes, fancy cars, or shoes, you name it. But, sadly none of these things can improve your health and quality of life. Instead, exercising and healthy intake of foods can help you with improved blood flow, stress relief, body fitness and weight loss.
Sure jogging, walking and running are best exercises for daily workout. These are mostly preferred if done outside. But, sometimes it can't be practical for many reasons. This is why you need to take the plunge and buy the best treadmill for your at-home gym.
Treadmill is cardio equipment that works on three parameters, incline, and speed and time intervals. By varying these three, you can improve your heart rate and eventually burn calories.
If you're thinking treadmill doesn't offer versatile workouts, you might be wrong. Even it offers you a complete body workout, and enables you to do various cardio exercises like Aerobics, Zumba, and HIIT Training. Workout on treadmills also tends to be easier on joints. This means you can work harder, longer and hence lose weight quickly.  
Three No-Running Exercises Using Treadmills
Here are three exercises you can do using treadmills other than running.
Walking Lunges

This exercise is perfect for those who want to increase their leg strength. All you need to do is stand on your feet at a broader position same as hip-width. You can tweak the treadmill's speed up to 3 mph. Keep your hands toward your chest. Now, move in forward fashion with right leg and drop your knee down then stand back. Repeat this for left leg. This exercise helps in activating glutes and improves balance.  
Side Shuffles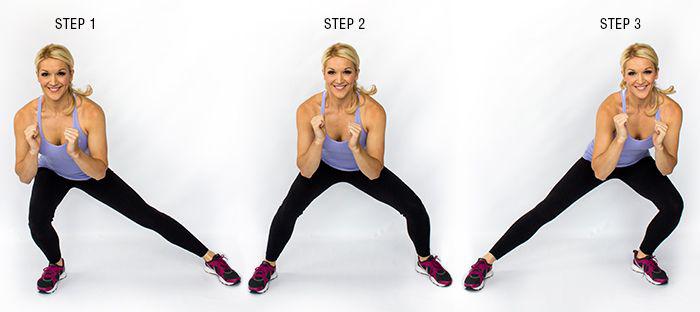 This exercise is mainly targeted for those who want to tone their calves and work on muscles of inner and outer thighs. Here you give a slight bent to your knees. To do this, you must perform it quickly and make sure you land carefully on your machine without much noise. Do the same for other side.
Reverse Mountain Climbers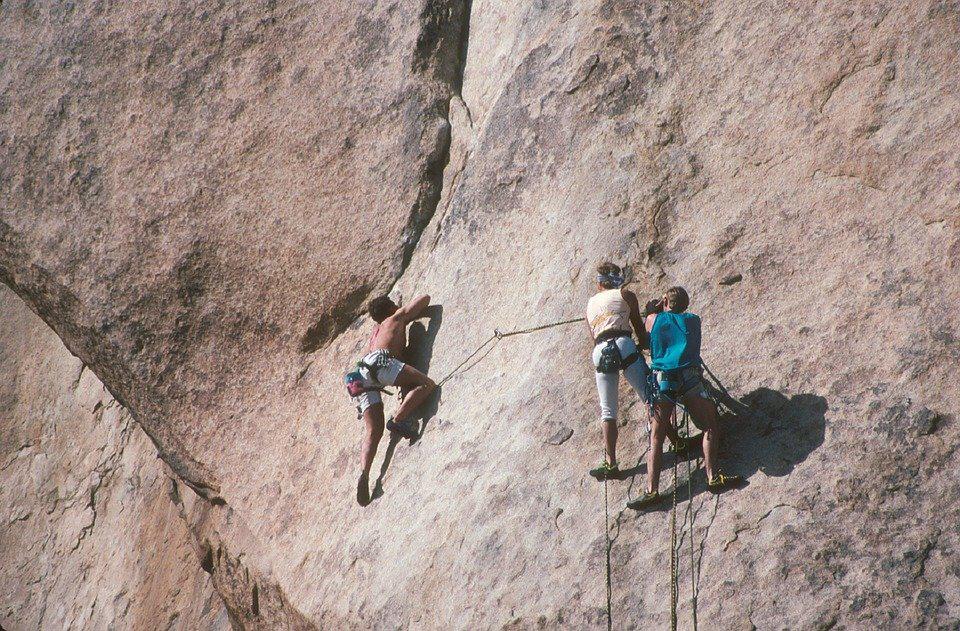 Do you wish to shape your backside and shred the fat located in thighs? Get started with the reverse mountain climbers by getting yourself into a plank position. Keep your hands on floor and feet onto treadmill. Move your knee toward your chest and extend the leg backwards. You can setup the speed of treadmill from 1 to 2 mph. Do the same for other leg for a while.
5 Best Treadmills for Your At-Home Gym
Here are the 5 best treadmills for your at-home gym available in market.
   Confidence Power Trac Treadmill by Confidence Fitness: It is most suitable for slow-runners and walkers. Those who have medical condition can conveniently use it. And when not in use, fold it away. Being the budget-friendly treadmill, it is simple, easy-to-use and safe.

   C700 Treadmill by NordicTrack: The best thing about this equipment is that anyone at home can use it regardless of their fitness needs. Its high quality and moderate price makes it better equipment for family.

   Pro 2000 by ProForm: If you're an avid runner, you might want to invest on it. Due to its high speed, you can perform high-intensity workout. It is also featured with extensive entertainment apps. Although, it may help you stay fit, but can't fit through anyone's entry door.

   Folding Electric Support Motorized Power Running Fitness Treadmill by Hurbo, which is compact, foldable and best for home use. It doesn't need much space of your home; therefore it's a better option for those who live in apartments or condos. It offers all basic features you would need for weight loss.
Conclusion
Buy one of the best treadmills for your at-home gym and unburden yourself from gym fees. Equip with the right equipment.
Stay Connect with Get News 360