Mysore is known as the land of silk and sandalwood. The Mysore silk sarees are made in Karnataka, which is India's largest mulberry silk producer. The
Mysore is known as the land of silk and sandalwood. The Mysore silk sarees are made in Karnataka, which is India's largest mulberry silk producer. These sarees have a smooth texture, rich feel and it is amongst the fastest selling handloom products in India.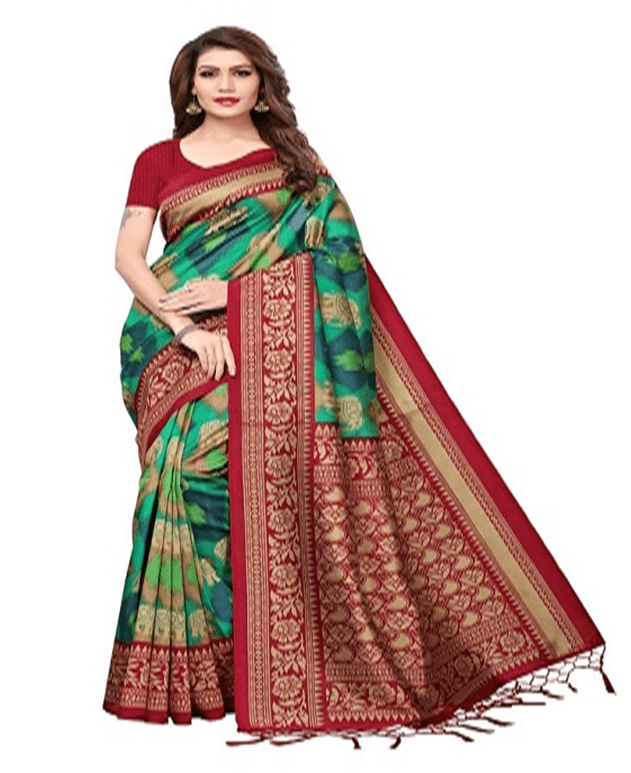 History
The Mysore Silk Sarees became famous in the times of Tipu Sultan in 1785 AD. The quality of fabric kept these sarees in trend. This fabric is a perfect mix of 100% silk and pure gold zari. Maharaja Krishna Raj Wadiyar IV worn a Mysore silk saree to the Queen Victoria's jubilee celebrations and the British people adorned the saree. It was then that Maharaja ordered 32 power looms from Switzerland which became the first machines to help make Mysore Silk Sarees.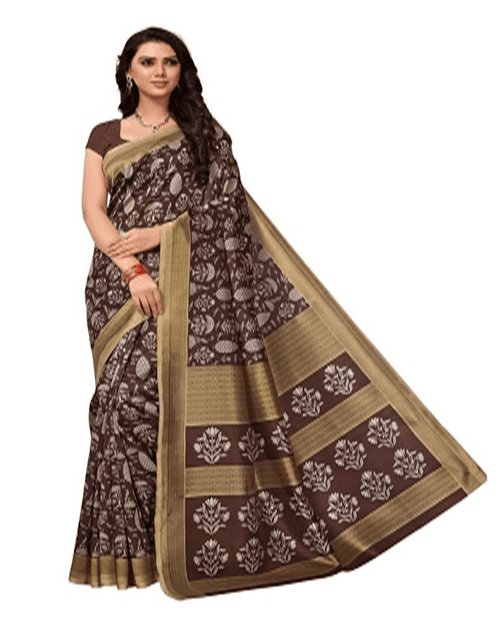 Weaving
The Mysore Silk Weaving factory is the country's oldest silk manufacturing unit which was established in 1912. This factory is currently owned by Karnataka Silk Industries Corporation which only manufactures Mysore silk. The silk is obtained from a single cocoon, and is sent in the weaving machine for the density measurement. Then it is followed by the steps like soaking, twisting, winding and wefting.It takes about 5 hours for all these steps to be completed. After these, the sari is sent for Degumming which helps to smoothen the fabric. Then the sari is finally sent for dyeing. These sarees are steam ironed and cut to the desired length. Along with the sari one gets the blouse piece attached.
Special Features
What makes the Mysore Silk Saree collection different from others is the genuine silk and gold zari used in its production. These sarees are self-maintained and last for a long period of time. They are often of plain toned colors.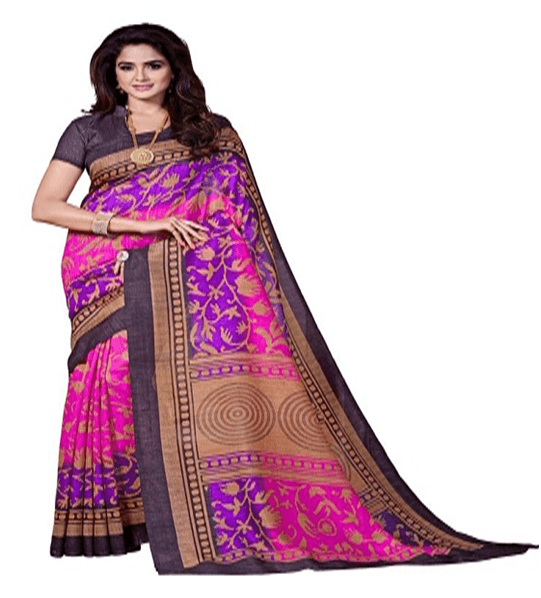 Colors and designs
The Mysore Silk Sarees stick to the traditional standard colors like orange, red and green, with gold Zari borders. Recently the trends have brought into the lime light colors like coffee brown and grey. These sarees are often paired with Mango shaped earrings and floral borders which make these sarees more appealing and fashionable. These sarees can be extremely relied upon to wear during hot weathers too.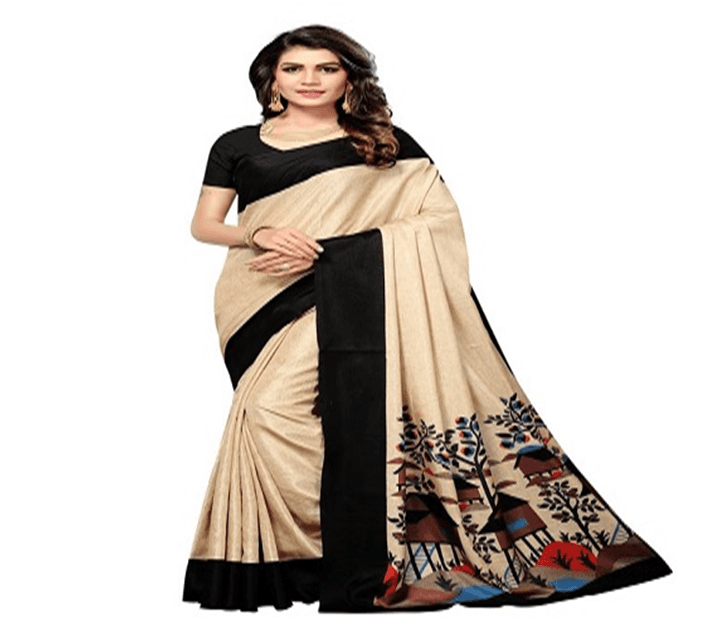 Varieties available
Along with the traditional pure silk sarees the textile industries have now introduced the usage of crepe silk and georgette sarees that are pocket friendly. These sarees are easy to carry and are of casual attire.
Current production
It is estimated that about 35000 meters of pure silk is produced monthly and converted into beautiful silk sarees. These industries ensures zero duplicity and raising awareness of identifying pure silk. To keep these sarees in trend, new designs which meet the raising demand of the customers are introduced on daily basis.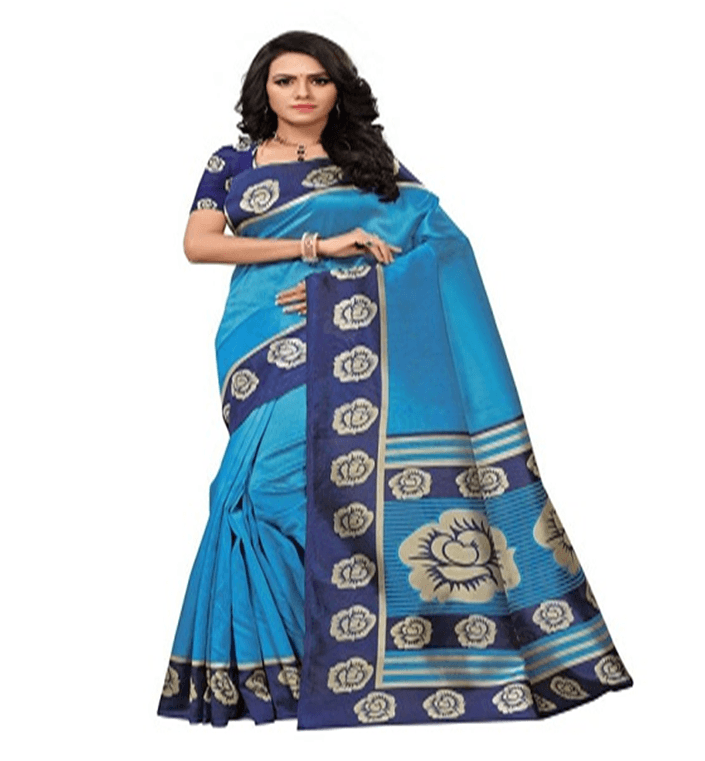 Wearing of Mysore Silk Sarees and its maintenance
These sarees are draped in myriad manner and are paired with gold jewelry. If there are borders on the sarees make sure that borders are properly shown. Usage of lesser pins should be there. These Indian sarees collection are of soft colors which stand out in the crown and are a trend setter. In order to ease up with maintenance of these sarees don't use any kind of harsh detergents.
You can Buy Clothing at Dazzling Point. Also if you are running a blog so You can write for us for a fashion blog.