Halloween is a season for spooks, scares, candy and costumes. Everyone loves it. But it comes with one little hiccup right after it's done. Howev
Halloween is a season for spooks, scares, candy and costumes. Everyone loves it. But it comes with one little hiccup right after it's done.
However, after visiting the Halloween store for the big day, you still have your costume laying around. What are you going to do with it? One idea is to sell your costume. However, here are four more ideas for how to get the most out of your Halloween costume until next year.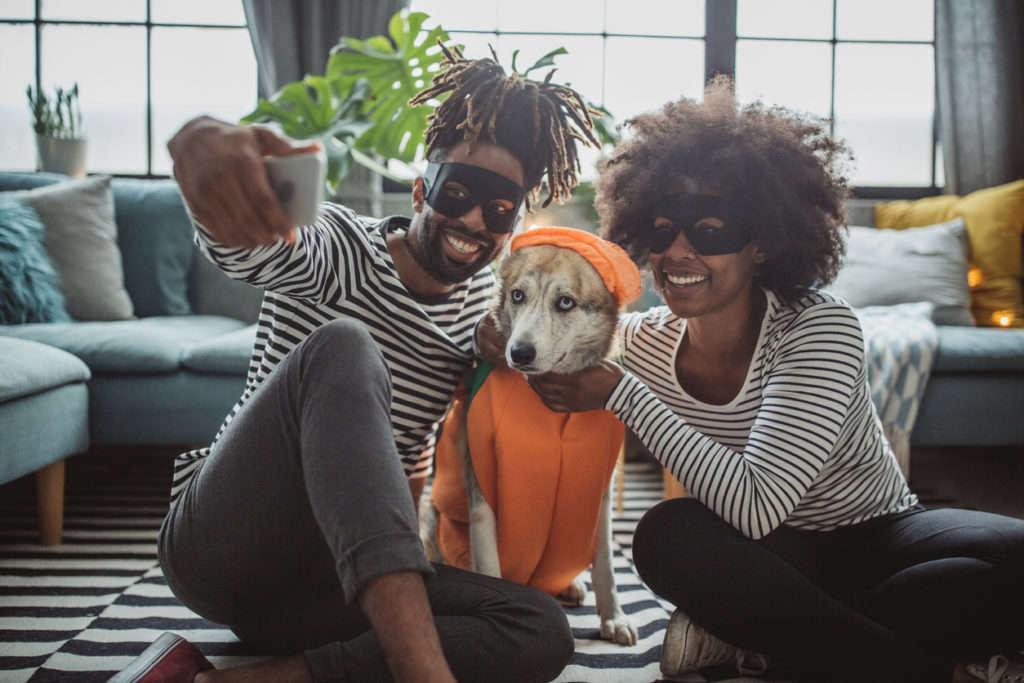 1- Let Your Kids Play Dress Up with Old Costumes
Halloween is a day when everyone can dress up. However, kids never need a reason to get dressed up. In fact, kids often pursue costumes on their own. You can make their imaginative play so much more fun if you let them use your Halloween costumes. Your costume may be a bit big on a child, but that should not be a problem. Kids will wear anything they can during their imaginative play. This is a great way to make sure your Halloween costume gets the attention it deserves.
2- Trade Halloween Costumes With Your Friends
Some people like to keep it fresh for Halloween year after year. That can make it hard to know what to do with last year's costume. One great way to leverage this costume is to set up a trade with friends or family members. After all, there is a good chance that your friends probably have the same problem with last year's Halloween costume. You can help each other out by swapping costumes, which keeps your costume selection fresh for the next year.
3- Use Your Halloween Costumes for a Good Cause
Halloween is not the only opportunity that adults have to dress up. In fact, there are charities out there that actively recruit people with appealing costumes. By working with these charities, you can don your costume as often as you like and participate in good causes. In some cases, you might be asked to attend events, visit kids in the hospital and more. Because of the nature of these activities, not all costumes are appropriate. Costumes in high demand are often superheroes, princesses and other kid-friendly characters.
4- Attend a Fan Convention With Your Halloween Costume
Another good way to use your Halloween costume is to attend fan conventions. These conventions are growing in popularity across the country and around the world. Fan conventions allow people with similar interests to come together and celebrate those interests. There are large conventions and smaller conventions, which means you can even go to more than one. Again, not all costumes may be perfectly suited for a convention, but with a little creative planning at the Halloween store, you can certainly make it work.
A quality Halloween costume is a good investment all year long. You can reuse your costume by trading it, playing dress-up and volunteering with a flair. Don't let it go to waste, and instead, use it for something more creative as the year goes on. These tips can help you in the long-run and make a difference for your outings. At the same time, all that money on Halloween costumes won't be going to waste any time soon!