Ideally, when you need to earn an advanced degree, you can quit your job, and after the program, you can resume at your work. However, the reality is,
Ideally, when you need to earn an advanced degree, you can quit your job, and after the program, you can resume at your work. However, the reality is, you need the job to finance your advanced academic program. This becomes even more important when you have a massive undergraduate student loan debt.
Working full time and going to school can drain you physically and mentally even if your employer is ready to pay part or all your tuition fees.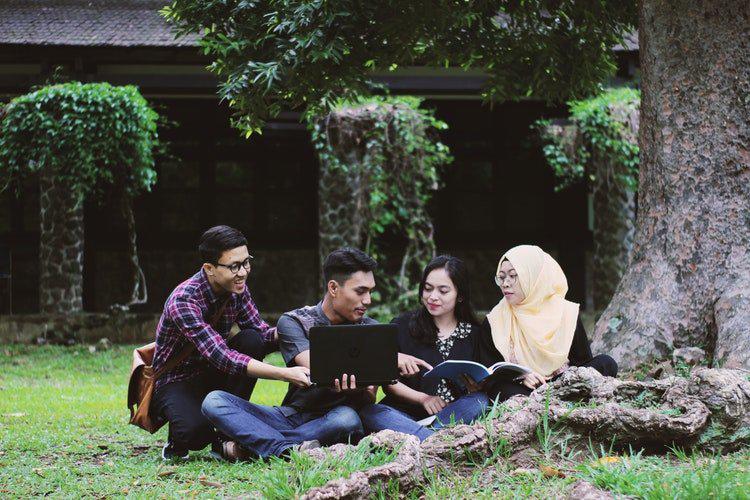 Image source: Unsplash
Hence, for the best results at obtaining an online MBA while still working, use these seven proven steps:
1. Be prepared to make some sacrifices
Starting an MBA program means adding more work to your daily routine. Regardless of your effective time management techniques, you will still need to make some sacrifices. For example, you may have to reduce the amount of time you spend doing volunteer work; you may have to spend less time watching Instagram stories, ditto Netflix.
However, don't sacrifice the care of your health such as exercise, sleep or diet.
While it might be stressful to combine your MBA with your work, the stress is well worth it.
Once you have your MBA, you can apply for some of the best jobs in the business world or companies will even be seeking you.
2. Get the syllabus for each course
You need good time management skills to balance your work and MBA. You can make this easier for you by getting the syllabus for each of your courses. Then, start comparing papers, midterms, and other class deadlines. Thus, you can properly plan your business meetings, work deadlines, class deadlines, and even your life.
More importantly, schedule your study time to avoid doing your schoolwork during working hours which could be a cause for your termination when you're found out.
3. Seek the help of your colleagues
It is only fair that you let them know ahead of time the days you won't be coming to work. After all, they would be the one to bear the additional workload when you are not around.
If your colleagues know your circumstances in advance, they will always be willing to help.
4. Get your manager's support
Before the start of your online MBA, meet with your boss to discuss your plans. After a successful deliberation of how you're going to balance your work and MBA, you seek flexible work arrangements for the days you will have to be on campus. For example, whether or not you can work remotely on those days.
If you've been proficient with your work right from the beginning, your boss won't mind creating a flexible work arrangement for you.
However, continue to maintain regular communication with your boss after starting your MBA program. For example, you might have short monthly meetings with your manager where you discuss your growth as a professional and how well you're combining your studies with your work.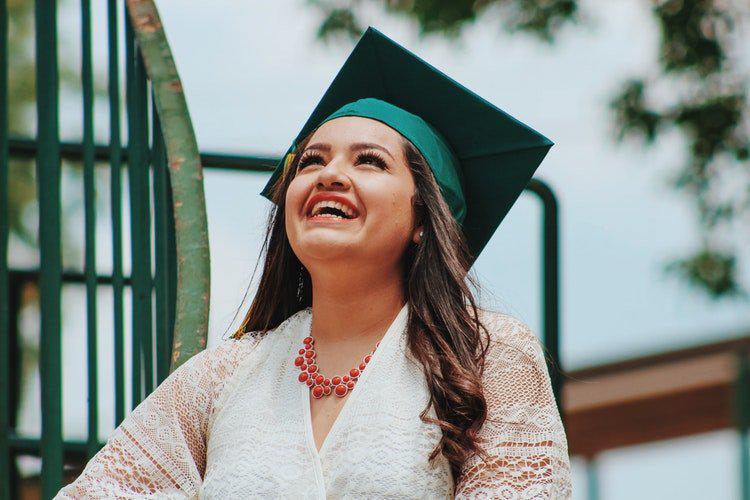 Image source: unsplash
5. Maximize the power of technology
Regardless of your location, you don't have to load up piles of books. You can use tech gadgets to your utmost benefit. Use kindle to find a research material or download your textbooks to your iPad. After all, you're running an online MBA. Complete your assignments with your mini-laptop and use your cell phone to organize yourself. Since these tech gadgets are not heavy at all, you can type a few paragraphs of your assignment during lunch or study for the duration of your trip to work.
6. Have a clear idea of how the MBA can be of benefit to you
You need to outline how the MBA can benefit you and perhaps, your work performance.
You also need to analyze the features of the MBA such as curriculum, entry requirements and costs.
An online MBA is a serious commitment. Hence, you want to ensure that having a business degree is worth the effort and you're making the best decision enrolling for the program.
Ask yourself important questions such as:
Does the business organize any business networking event or any workshop regularly?
Is your expectation in line with the curriculum of the business school?
Your answers to these questions will determine whether or not the business school can offer your practical business skills.
7. Have a life outside MBA and work
If you're overloaded with work and studies, your productivity will decrease because you're likely going to be agitated with both activities. But you can maintain an emotional and psychological balance by creating a life besides your work and your study program. Catch that movie you've always fancied, socialize with your buddies or meet friends for a cup of coffee once in a while.
You can even unwind through simple activities such as reading manuals, reading novels (not related to your MBA course books) or even taking a walk in the park.
And if you have the right attitude, you can turn your "socialization" into "networking."
Discussions during your coffee time with your friends can give you an insight on how you can handle a task at work or provide you with fresh ideas on handling your MBA assignment.
Once you have lots of ideas to solve a problem, finishing the task becomes easier. Trust me; you can increase your chances of succeeding at your MBA and work when you can have a life outside your work and academics. But be warned, dont overdo your "other" life that it takes a toll on your work, academics or both.
Conclusion
You just learned seven proven tips to pursue your MBA and hold on to your job at the same time. And that means you can now effectively combine your work with your academic program.
Though it is not always easy to combine your education and your career, you can always find the means to combine both of them properly.
Once you have your MBA, it is highly likely that you will need to seek another job.
Hence, I encourage you to review these tips, then start implementing them right away.