Introduction: Rahul Sharma (Known as Rahul Dixit) Today, I am delighted to share my personal journey and experiences in the dynamic world of di
Introduction: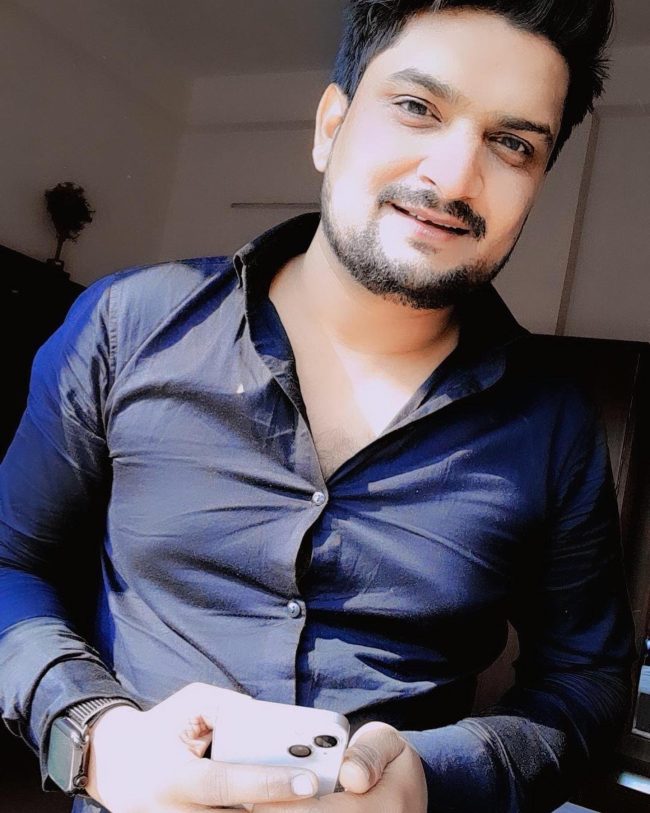 Today, I am delighted to share my personal journey and experiences in the dynamic world of digital marketing. My name is Rahul Sharma, known as Rahul Dixit on my official Instagram channel, @rahulrpg. From a young age, I dreamt of making a mark in this field, and through perseverance and hard work, I am proud to say that I am living my dream today. Join me as I take you through my path to success and share valuable insights from my professional journey.
A Passion Ignited:
After completing my 12th grade, I was faced with the decision of choosing a career path. It was during this time that I discovered my passion for digital marketing. The ever-evolving nature of the field fascinated me, and I realized that it held immense opportunities for growth and innovation. With a burning desire to excel in this domain, I took the leap of faith and embarked on a journey that would shape my future.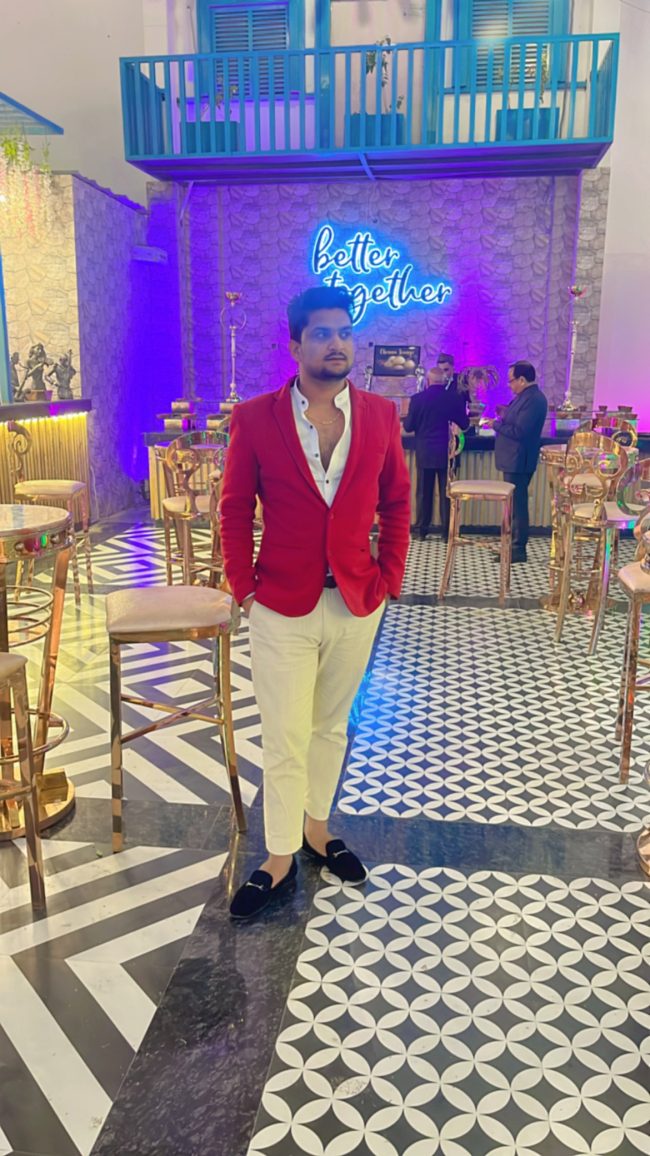 The Beginnings:
In 2013, I entered the world of digital marketing, ready to learn and contribute. I recognized the importance of acquiring practical knowledge, and I immersed myself in various projects and campaigns to gain hands-on experience. It was a period of constant growth, as I honed my skills in search engine optimization (SEO), social media marketing, content creation, and more. Each milestone achieved fueled my determination to push further and reach new heights.
Balancing Education and Ambition:
Throughout my journey, I understood the value of continuous learning and personal development. While pursuing my career, I also pursued my higher education. I enrolled in the B.Com program at the Open Learning School of Delhi University, and concurrently, I pursued an MBA in Marketing from Lords University, Alwar. The ability to manage my professional responsibilities and academic pursuits simultaneously taught me invaluable time management and discipline.
Launching GetNews360:
In 2017, I embarked on another milestone in my career by launching my own blog, GetNews360. The blog became a platform to share the latest developments in the realms of gadgets, fashion, lifestyle, automobiles, and more. It allowed me to provide valuable insights and keep my audience updated with the breakthroughs shaping these industries. The journey of GetNews360 has been a rewarding one, as it continues to grow and inspire readers worldwide.
Empowering Others:
In addition to my blog, I also dedicate my weekends to teaching digital marketing classes. It brings me immense joy to share my knowledge and empower aspiring marketers. Witnessing their growth and success fuels my passion further and reaffirms my belief in the power of education and mentorship.
Dreams Fulfilled:
My journey in digital marketing has been nothing short of a dream come true. It is with great pride and gratitude that I share my accomplishments. In May 2022, I was honored to receive an award from Arbaaz Khan, acknowledging my expertise in SEO.
Additionally, in November 2022, I was bestowed with another award, this time from Ameesha Patel, recognizing my contributions to the field of digital marketing in Delhi NCR. These achievements have reinforced my commitment to excellence and motivate me to continue pushing boundaries.
Conclusion:
As I reflect on my journey, I am filled with a sense of gratitude for the opportunities that have come my way. I am grateful to have found my passion in digital marketing and for the continuous support of my mentors, peers, and followers. I hope my story inspires you to pursue your dreams relentlessly, embrace challenges, and seize every opportunity that comes your way. Remember, success is not merely a destination but a journey, and with dedication and perseverance, you too can live your dream. Together, let's make an impact in the world of
digital marketing!
Connect with me on LinkedIn to join the conversation and explore exciting opportunities in the digital marketing landscape.